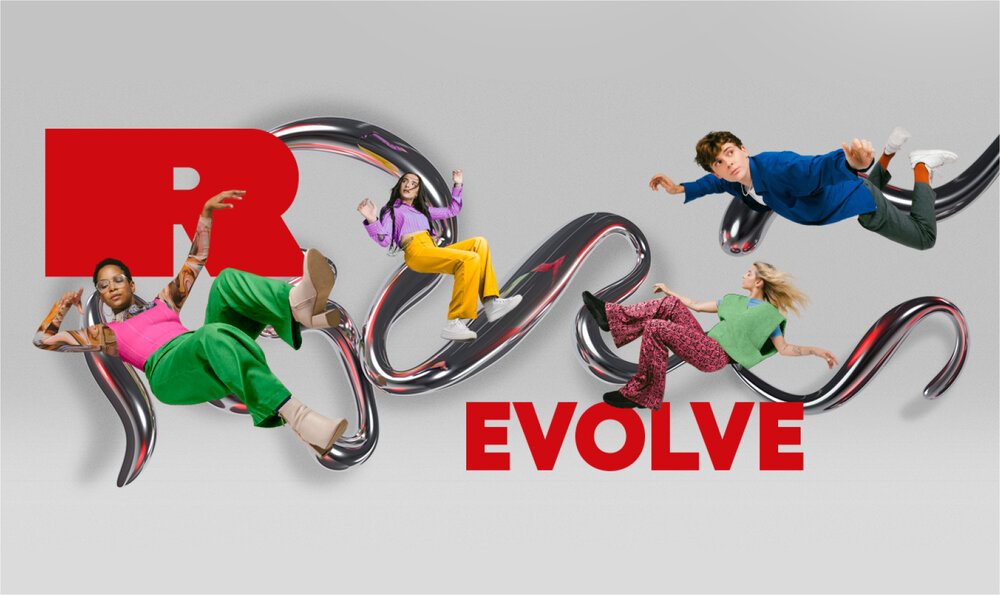 Accademia Aldo Galli Open Days
Date
06 March 2023 - 10 March 2023
Notes
ON LINE PRESENTATIONS - ENGLISH LANGUAGE
Aldo Galli Academy Fine Arts "Foundation Courses" - Thursday 9th of March 15:00 p.m
MASTER COURSES ONLINE PRESENTATION
MARCH 7TH
• Textile Design - in english - 15.00 p.m. -16.00 p.m.
• Painting and Digital Art – in english - 15:00 p.m - 16:00 p.m
From 6 to 10 March Accademia Aldo Galli presents the Open Days dedicated to Undergraduate and Masters courses.
Have you already realised what your passion is and want to turn it into a profession?
Do you need to give your work a boost, grow your skills and acquire new ones?

It is time to take some time for yourself finding your way, pampering your uniqueness and turning your passions into a profession and to acquire fundamental skills and relationships to consolidate your professional identity.

To enable you to participate in, we have organised Aaccademia Open Days a whole week of online and face to face appointments - from march 6th to 10th - that will allow you to deepen your interest in the courses, explore in depth the possibilities offered and interact with teachers, students and alumni.