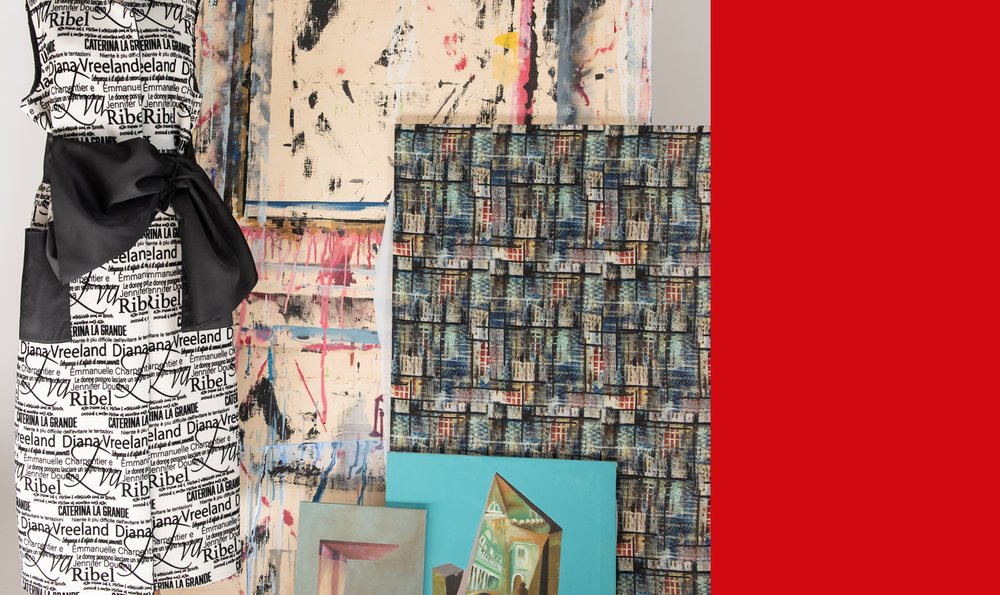 Accademia Aldo Galli Open Days
Date
11 September 2023 - 16 September 2023
Where
Via Francesco Petrarca, 9 22100, Como - Italy
Show the map
We are waiting for you from 11th to 16th September 2023 at Accademia Aldo Galli!
It's time to take some time for yourself to find your way, pamper your uniqueness and turn your passions into a profession.
Register to the event and you will have the opportunity to learn more about the courses you are interested in, explore in depth the possibilities offered and interact with Advisors, lecturers, students and alumni.
Accademia Galli is much more than a school, we are a laboratory that believes in the culture of the project: we know what it means to take an idea forward and see it realized. Every good idea needs to be oriented in the best possible way to succeed.
To attend Aaccademia Aldo Gally Open Days, please visit THIS PAGE and register!