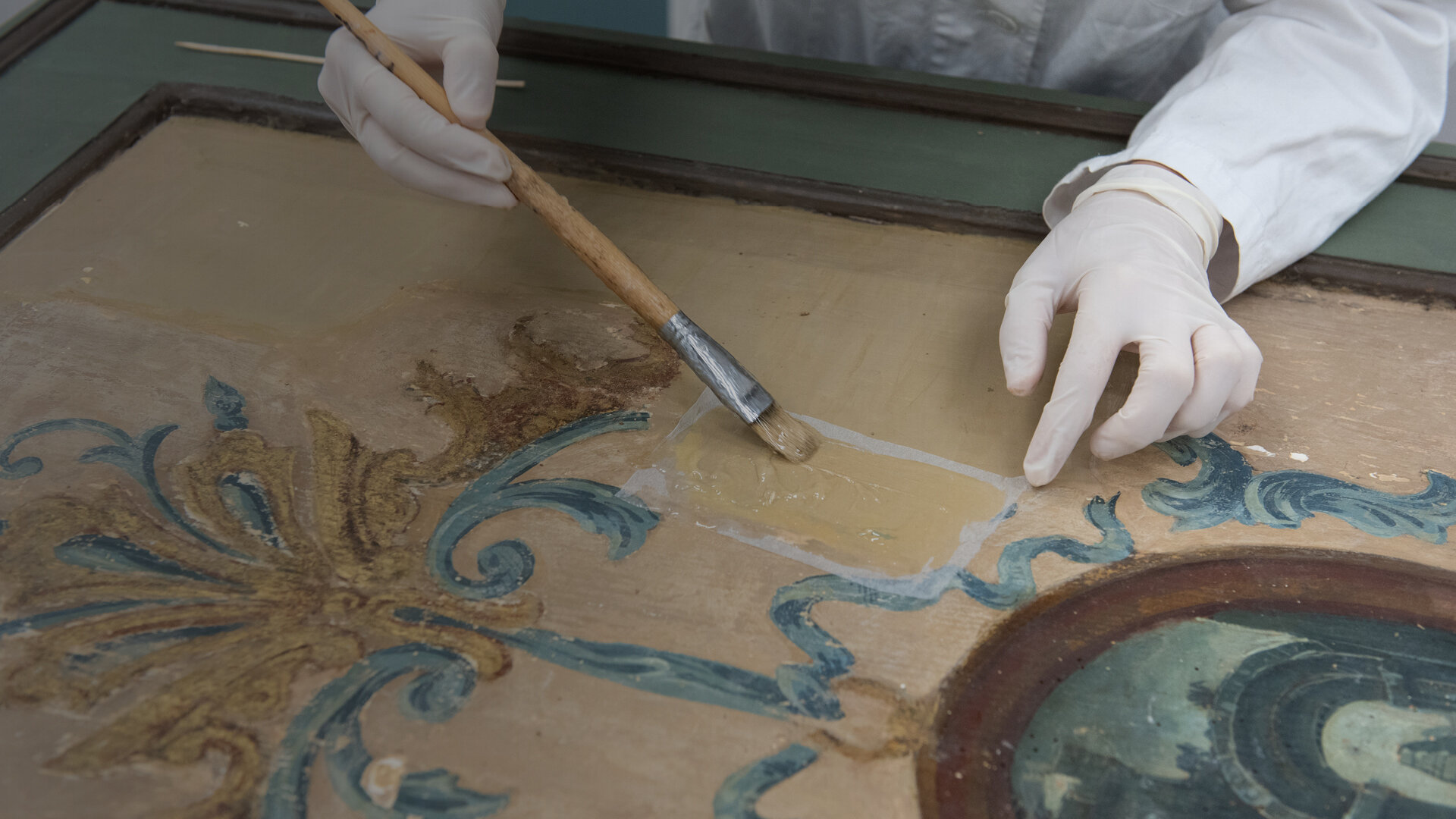 20 % discount on tuition fees for Undergraduate and Academic Foundation Year courses
Find out more!
Find out more!
Discover Accademia Aldo Galli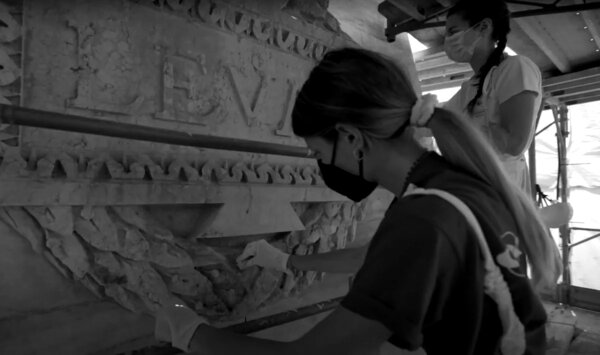 A journey through our restoration sites
At Accademia Galli, our students are accompanied on a path that will lead them at the end of their studies to put into practice what they have learned directly in the field on heritage-bound assets that are part of Italy's artistic patrimony.
A hub for future professionals in the arts and creative industries
Aldo Galli Academy in Como represents a reality of excellence in the field of High Artistic Education. Students at the end of the course are real experts in their field of specialization.
The Restorer restores legibility to the work of art by combining traditional and modern techniques with in-depth knowledge of restoration materials.
The Fashion Textile Designer is a designer who is familiar with experimental technologies, the latest materials and the tools needed to design collections of clothing and accessories.
The Product Designer uses design skills, the ability to work in a team, and the ability to interpret people's needs to bring one-of-a-kind objects to life.
The Visual Artist is skilled in drawing, painting, sculpture, photography, videomaking, installation and performing arts. In addition, his interpersonal and entrepreneurial skills enable him to connect with those whose task it is to disseminate his works.

First Level Academic Diploma
The Three-year courses at Accademia Galli train professionals who are in line with the different scenarios and many innovations in the fields of fashion, visual arts and design.
Five-years Degree Programme
Accademia Galli offers a Five-year course that enables the profession of Restorer: students can choose to specialize in the restoration of stone materials and derivatives or articles painted on wooden and textile support.


Master of Arts
The Master of Arts is addressed to candidates who aim at undertaking an international and highly qualified career in art, starting from well-defined skills in terms of conceptualization, design and artistic production.
Master Programs
With a Master course  dedicated to the Registrar Profession, and the other to the world of Textile, Accademia Galli provides methodologies, techniques and the knowledge of experts to train tomorrow's professionals.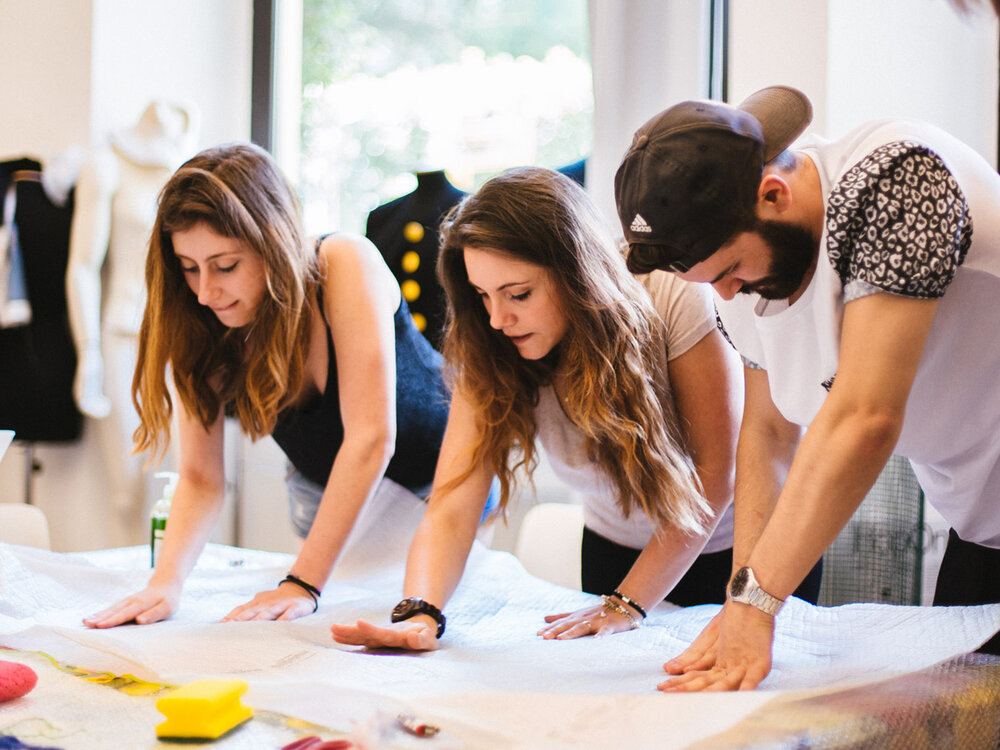 Academic Foundation
The Academic Foundation is designed for the students that do not meet the minimum requirements to access a 1st Level Academic Diploma course. The lectures will provide the required notions to enroll in such courses.
Summer courses
Take advantage of the summertime to gain new abilities or enhance specific skills and knowledge. Whether you are a high school graduate, an university student, or a professional, our summer courses offer benefits which will broaden your experience and enhance your CV.