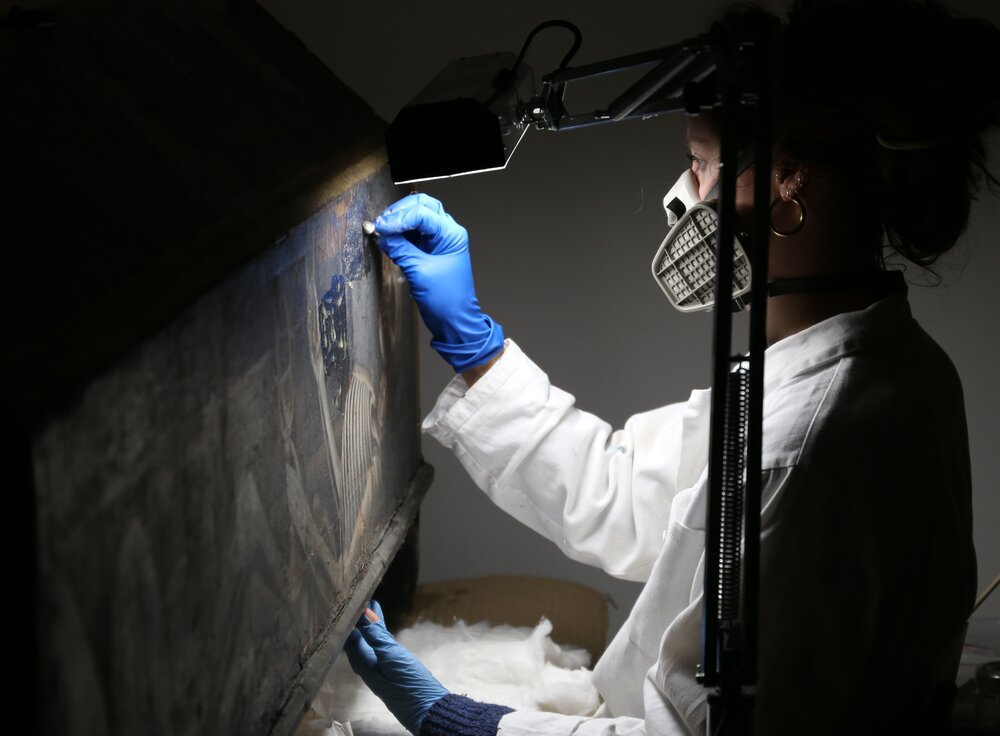 The Aldo Galli Academy of Fine Arts in Como has been part of the IED Network since 2010 and represents a centre of excellence in the field of Advanced Artistic Education at national and international level.
It is recognised by the MUR (Ministry of Education, Universities and Research) and has been promoting important restoration work in the areas of paintings and panels, stone and wall paintings for about 40 years.
Established as the "Leone Leoni" Institute for Restoration from a project by Domenico Discacciati. The Aldo Galli Academy was the brainchild of its first and eponymous director, Aldo Galli, an emblematic representative of Como abstractionism and an eclectic connoisseur of art in all its forms of expression. After the artist's death, in 1989, the institution was moved to its current location in Via Petrarca; the following year it obtained recognition from the Ministry as an Academy of Fine Arts and was named after Aldo Galli, in memory of the late artist and director.
The school that has distinguished the Academy since its foundation is that of restoration. This has remained its main vocation and has earned it accreditation as a school of excellence in the field of cultural heritage conservation, thanks to the activation of the five-year single-cycle restoration course. Subsequently, in line with its cultural nature and identity as an academy of fine arts, three-year courses were implemented in Visual Arts, and in the areas related to art and visual languages associated with Painting with a focus on contemporary art languages and history. In addition, the range of courses on offer was expanded with the three-year schools of Fashion and Textile design and Design. In this way, due to the process-oriented nature of investigation that contemporary art possesses and conveys, collaborations between schools were implemented. Since its origin, the Academy has maintained a restricted size and has promoted a family environment. This style is along the lines of the history of Academies as places of exchange of thought and origin of culture, a feature that allows a close relationship between students and lecturers in a constant educational relationship.
Since 2010, the Aldo Galli Academy has been part of the IED - Istituto Europeo di Design network at the instigation of its founder Francesco Morelli. Today, the Academy of Fine Arts hosts Italian and foreign students in its historic premises in Via Petrarca in Como.
The Academy's mission is to offer a transversal and interdisciplinary education that can provide students with solid cultural skills, while creating opportunities for them to work closely with companies and organisations in the area. Combining teaching with training that is able to identify professional orientations, so as to ensure that students can approach the supply chain of each corresponding sector before graduating and continue with greater confidence achieving targeted and concrete access to work.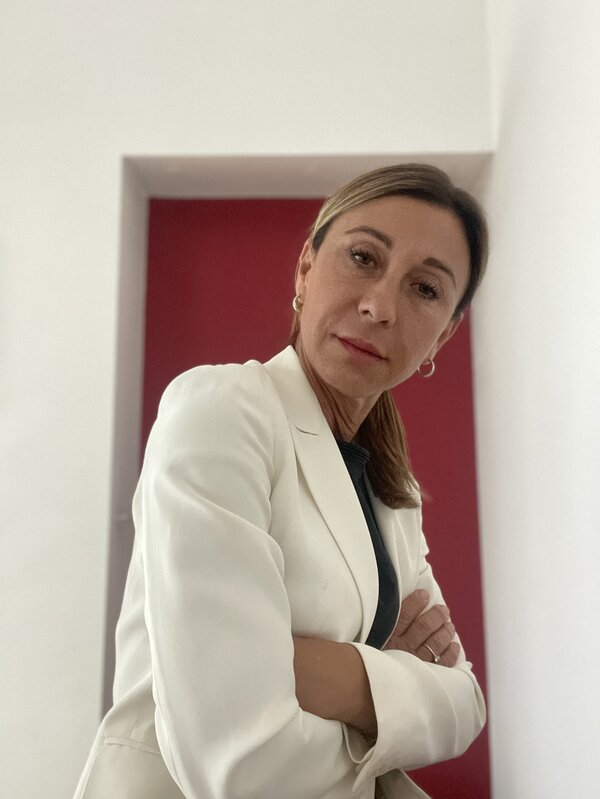 Direttrice dell'Accademia di Belle Arti Aldo Galli