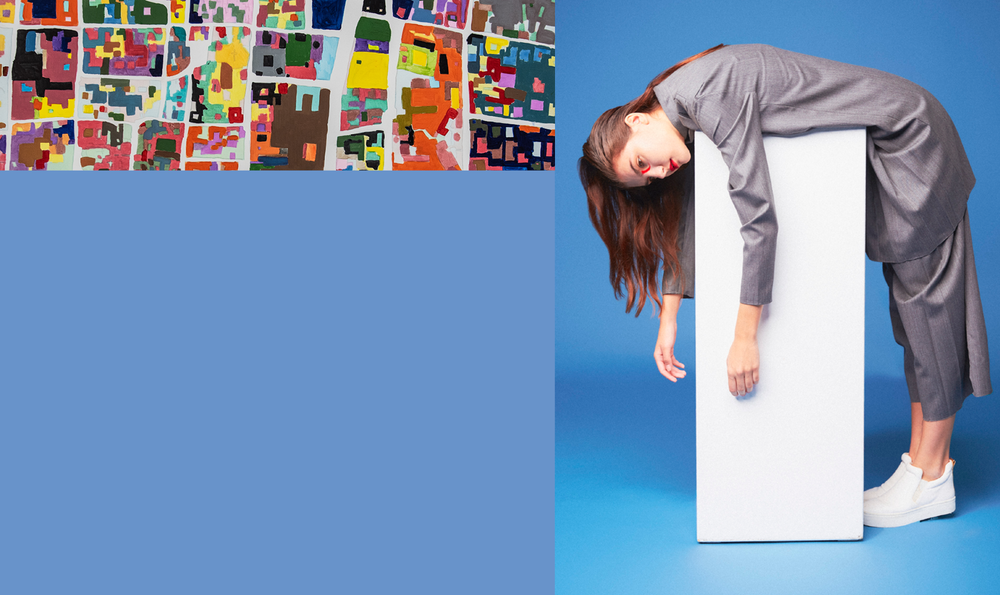 Accademia Aldo Galli Open Days
Date
21 November 2022 - 30 November 2022
Notes
ONLINE PRESENTATIONS
On Line Area Presentations
Undergraduate Courses Presentation in English Language - 21th of November 14:00
Visual Arts Area Undergraduate Courses Presentation - 22th of November 18:00
Fashion Area Undergraduate Courses Presentation - 23th of November 18:00
Comunication Area Undergraduate Courses Presentation - 24th of November 18:00
Designa Area Undergraduate Courses Presentation - 25th of November 18:00
22th of November
Accademia Aldo Galli Courses Presentations - 17:30 - 18:30
IN PRESENCE ACTIVITIES
30th of November
Pittura e Linguaggi Visivi - 14.30-17:30
Fashion Textile Design - 14.30-17.30
Restauro - 14.30-17.30
From 21st to 30th November, Accademia Galli presents the Open Days
From 21st to 30th November, Accademia Aldo Galli in Como presents Open Days dedicated to Undergraduate Courses.
During the Open Days, through online appointments and in-presence activities, you will be able to discover the specifics and the didactic programme of each training course you are interested in, meeting the Course Coordinators and with the support of your Advisor.
You will also have the opportunity to book an information interview on site or online and satisfy all your curiosity about the courses and the admission and enrolment procedures.