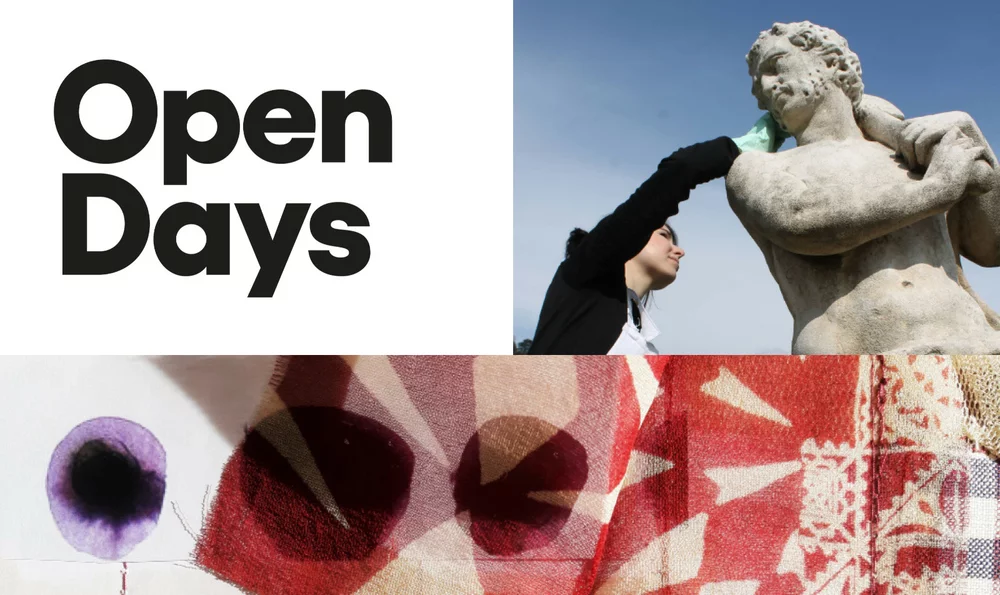 Accademia Aldo Galli Open Days
Date
14 September 2022 - 29 September 2022
From September 14th to 29th Accademia Galli presents the Open Days dedicated to Undergraudate,Post-Diploma Courses and Master Courses.
A whole week of online and on-site appointments with presentations and workshops to discover all the courses in the areas of Design, Fashion, Visual Arts, Art and Restoration.
During the events the participants will delve into the course of interest thanks to live presentations and will have the opportunity to interact with teachers, students and alumni.
Our agenda
Online and on-site
Open Days Undergraduate
14 September - 17 September
From 17:00 PM to 16:30 PM UTC+1
20 September - 21 September
From 17:30 PM to 16:00 PM UTC+1
Online and on-site
Open Days Specialization Courses
28 September - 29 September
From 18:00 PM to 18:30 PM UTC+1