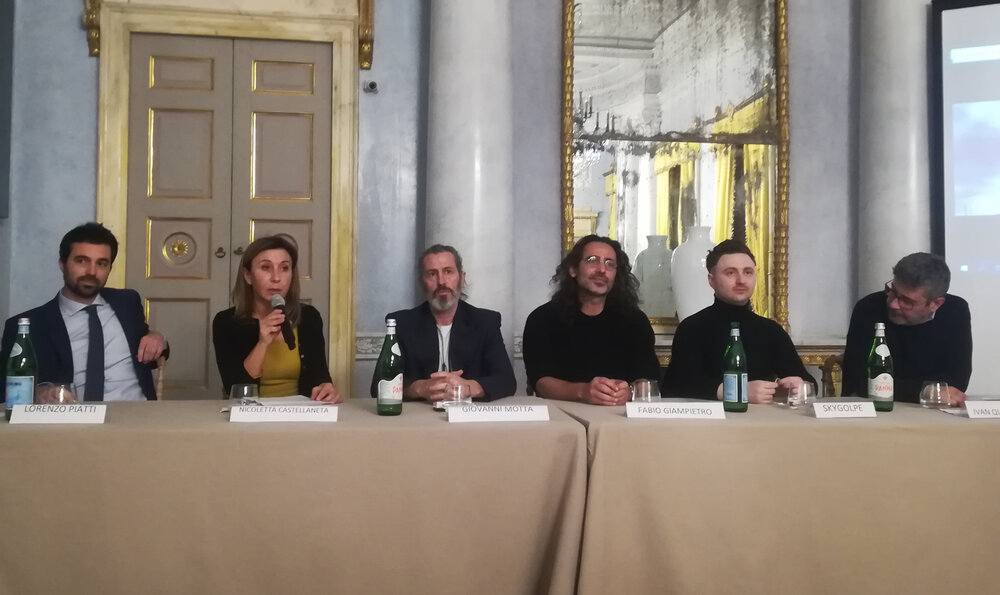 CRYPTO ART: TOWARDS A NEW COLLECTING
Date
17 February 2022 - 17 February 2022
The Galli Academy and the Varese branch of the FAI (National Trust of Italy) in the splendid setting of Villa Panza to talk about NFT-Tokens- Blockchain
In the evocative setting of Villa Panza in Varese, the Galli Academy together with Fai organised a meeting to talk about NFT, blockchain and tokens.
The meeting was born out of the need for increased interest in everything that revolves around a different kind of collecting. This new world is investigating different forms of art expression and the possession of digital works, a collecting that moves and develops in cyberspace. Can we really talk about this as art? How are traditional roles transformed by this new approach?
In order to answer these questions, the Galli Academy brought together Ivan Quaroni - coordinator of the Painting and Visual Languages course at the Galli Academy - and Lorenzo Piatti, lecturer at the Chair of Legal Informatics at the State University of Milan, who together with the artists Skygolpe, Giovanni Motta and Fabio Giampietro will talk about blockchain, tokens and NFT.
The event, moderated by Academy Director Nicoletta Castellaneta, was preceded by an evocative tour of Giuseppe Panza's contemporary art collections on display in the villa.