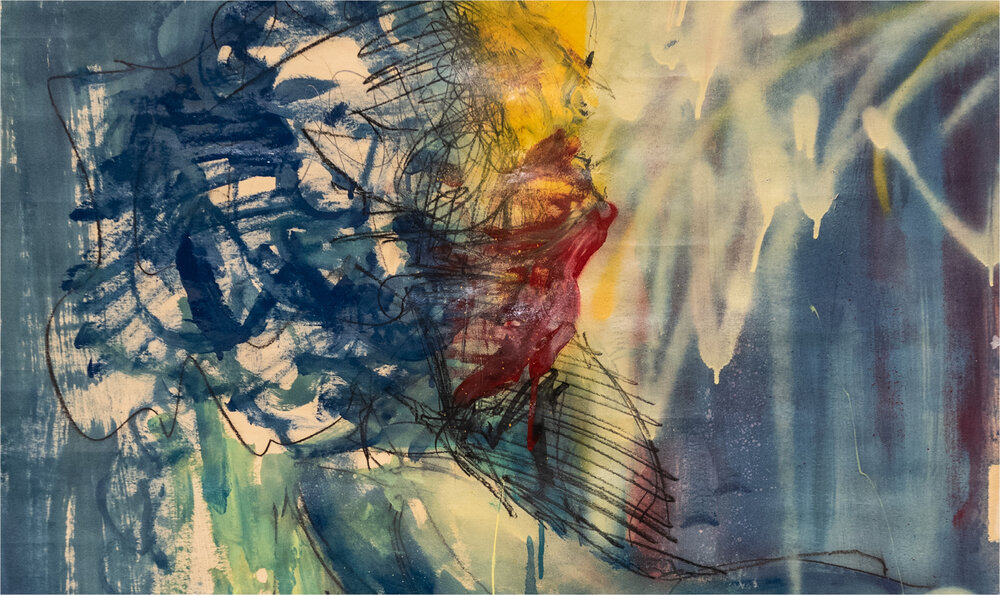 Scholarship Competition Undergraduate and Foundation Courses
Seize the opportunity, stay updated!
Are creativity and design part of your DNA and would you like to turn them into a career path?
Accademia Aldo Galli rewards talent by offering scholarships to students enrolled in its Undergraduate and Foundation Courses, which entitle them to substantial tuition discounts.
Would you like to know more?
Fill in the form and tell us which course typology you are interested in: we will notify you when the most suitable award opportunity becomes available.