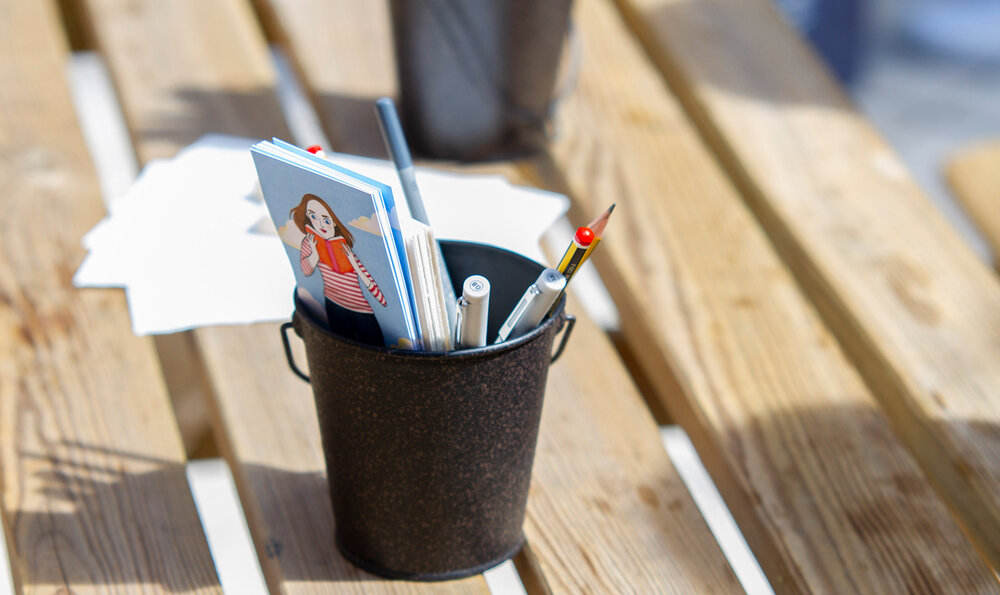 PCTO
Pathways for Transversal Skills and Orientation
Once again supporting High Schools.
At Accademia Galli, we offer a wide range of in-person and online design experiences that are valid for PCTO projects.
By collaborating with Accademia Galli, PCTO activities are student-focused; the school will be able to define the programme directly with the Tutor of the chosen location: abstract, period of development, total hours of activity and number of students involved.
Our expertise covers the broad spectrum of the creative industry. This gives us a wide range of possibilities, which is why, in order to customise the programme, it is recommended for students to seek guidance so that they are fully aware when making their choice.
The activities will be organised according to the student's educational background and the year attended. This ensures the immediate involvement of the participants and greater effectiveness in delivering the course content.
We can introduce activities such as Design Thinking workshops, which are ideal for a first approach to the world of design and planning where students have the opportunity to get to know the work of a Product Designer and Interior Designer. There are also Arts workshops, practical courses for the fashion sector with insights into Fashion Design, Fashion Textile, and visual arts workshops.
Each workshop has a tangible output according to the course chosen, and may take place in partnership with companies and institutions that collaborate with Accademia Galli.
At Accademia Galli, we are firmly convinced that PCTO, which is co-designed by the school with other parties and institutions, is an educational experience aimed at offering students qualified and high level training opportunities. A student is never an employee, but actually learns the practical skills in relation to their chosen course of study.

Scopri gli altri servizi dedicati a chi vuole diventare un nostro studente e a chi studente lo è già, ma anche a chi deve a sua volta orientare i propri studenti.