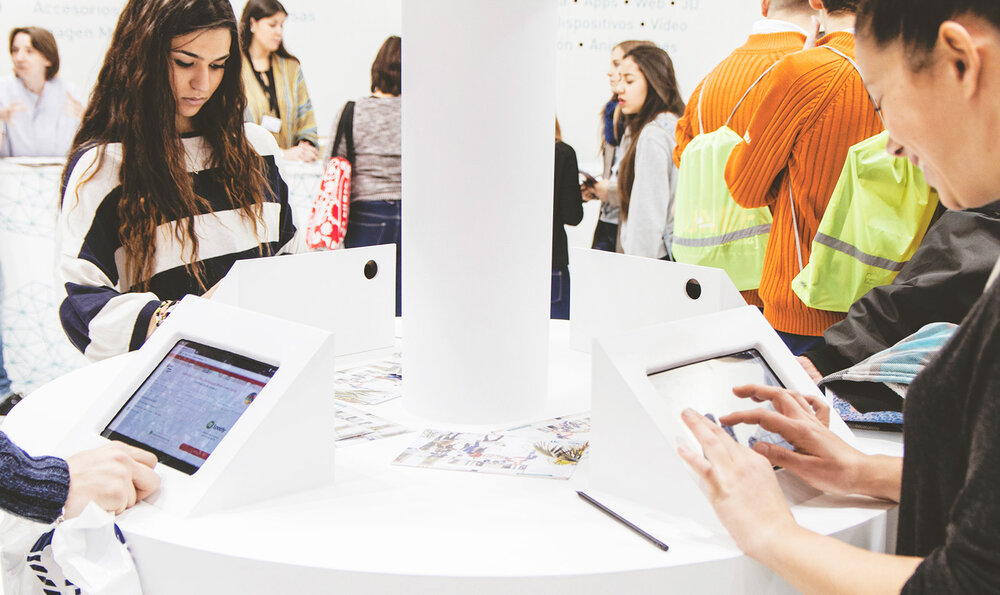 Every year, Accademia Galli takes part in fairs for the education sector in order to give people who live far away the opportunity to meet us in person.
At these events, you can attend the talks organised by us, collect initial information, ask any questions you may have about our courses and leave your contact details so that we can send you any additional information you need directly to your house.
For Italian students: you can ask your teachers for the events calendar for your region and check if Accademia Galli is listed among the participants.

For international students: we will be present at all the most important fairs throughout the world.