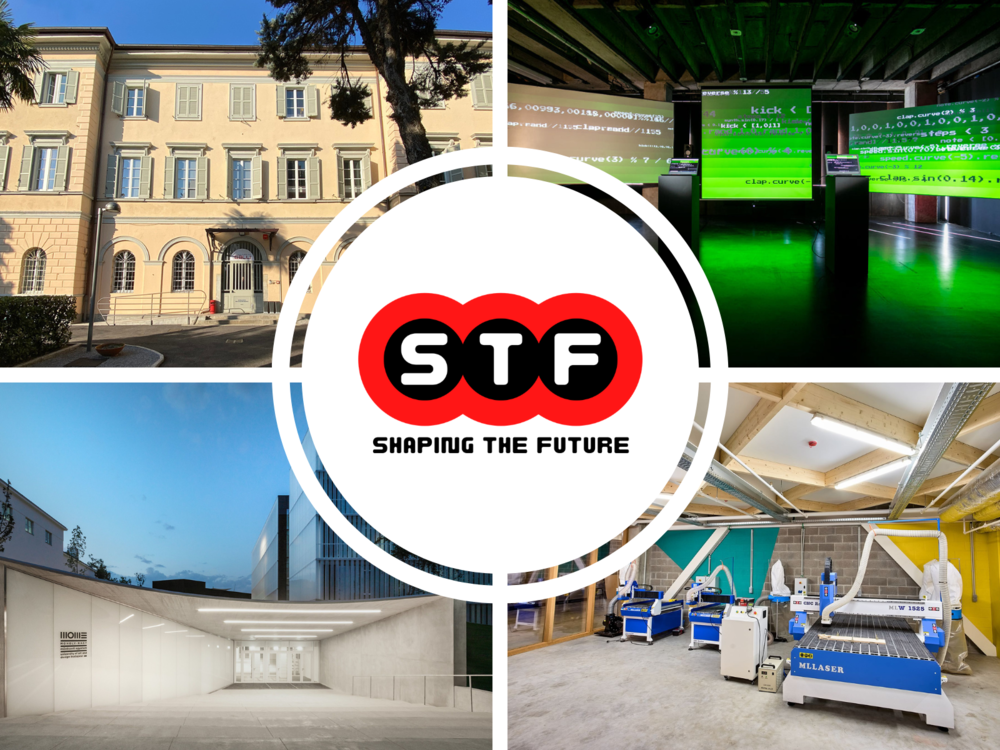 SHAPING THE FUTURE
The project "Shaping the Future" is the result of a call for proposals by Europa Creativa, the European Commission's 2021-2027 programme of support for the arts and cultural sectors.
This project is based on the idea that digital and technological tools will enable us to imagine the future and its complexity, and change it accordingly.
Its primary objective is to develop and validate a model for supporting designers and visual artists in the creation of future-oriented art projects, while enhancing their skills in the use of digital technologies and methods.

The strength of this project lies in the international partnership of four organisations dedicated to the transversal training of young artists on a daily basis.
Each partner has specific expertise in one of the areas related to creativity, the arts, and digital technologies.
The main goals of the programme are:
Protecting, developing and promoting the European cultural and linguistic diversity as well as heritage
Strengthening the competitiveness and economic potential of the cultural and creative sectors, in particular the audiovisual sector.
This project will develop collaborations and partnerships with local and national institutions and bodies over the course of 24 months, enabling the creation of a network to support young artists.
A highlight of the project will be a residency where artists from all over Europe can interact with each other and acquire digital arts skills through the involvement of international experts. The training week will take place at the Aldo Galli Academy in Como during the summer of 2023.
During the training, the artists will have the opportunity to develop a virtual exhibition, which will be launched in Brussels, the heart of Europe.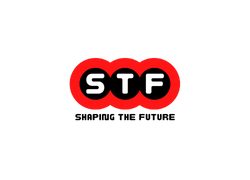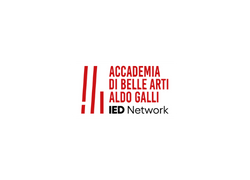 Accademia di Belle Arti Aldo Galli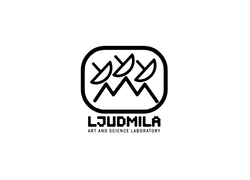 Drustvo Ljudmila Laboratorij Za Znanost In Umetnost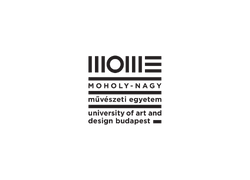 Moholy-nagy Muveszeti Egyetem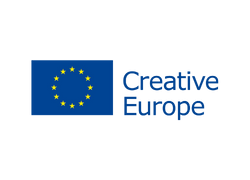 Funded by the European Union. Views and opinions expressed are however those of the author(s) only and do not necessarily reflect those of the European Union or the granting authority. Neither the European Union nor the granting authority can be held responsible for them