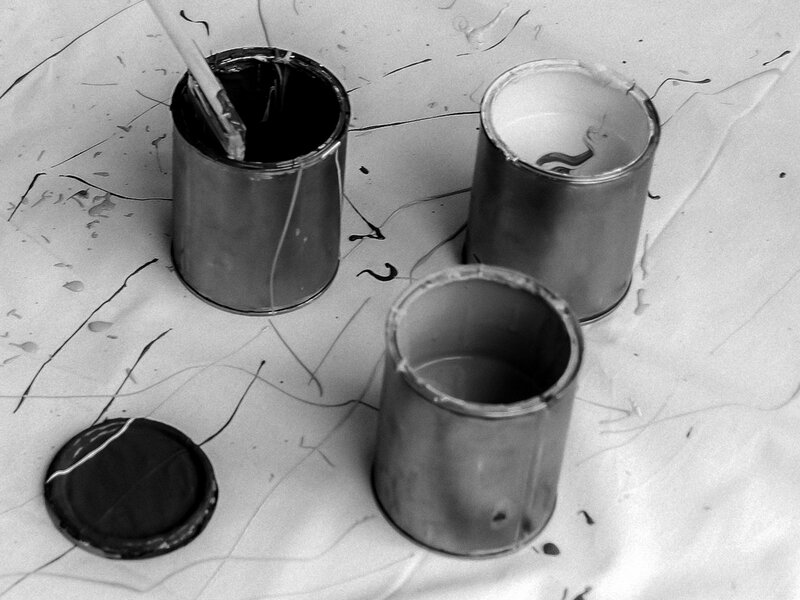 Painting and Artistic Drawing
Explore the world of art, experimenting with traditional techniques and innovative approaches
Summer and Winter Courses
This course will teach you all the secrets of a drawing and painting "Atelier", covering both theory and practice

Learn with us how to develop your own artistic style and personal expression.
The ability to observe is a basic pre-requisite in drawing and painting, as it works towards translating and understanding reality. Thus, learning how to paint a still life, a landscape or a person is not just enough. What you need to learn is how to transform visual information into a representative drawing or painting.
The summer course at Accademia Galli provides an initial opportunity for you to develop all this. Indeed, as you take the course, you will be able to develop artistic techniques and skills while also enhancing your sense of proportion, light, and depth, and developing an original expression of ideas.
Information to decide
Let yourself be taught by highly skilled professional artists
The course, which is structured as a hands-on workshop, is intended to provide students with an understanding of the basics in drawing and painting.
Specifically, the program offers a combination of structured sessions, group discussions and experience-based readings on painting techniques, providing wide scope for individual creativity and the development of self-directed projects.
There are also live drawing sessions in the museum to interact with artistic masterpieces, as well as en plein air sessions as part of some boat trips where you can enjoy experiencing the lake environment.
The course concludes with a final project where all course participants are involved.
This course here at Accademia Galli is aimed at both new high school graduates and postgraduate/academy students, who wish to further develop their knowledge in the field of painting and art drawing. It is also aimed at all art enthusiasts.
Some of the top aspects of the Summer Courses provided include:
- Accademia Aldo Galli
The Accademia, which has been with the IED Group since 2010, stands out as a high-quality institution in the field of art education.
Our school has received accreditation from the Italian Ministry of Education, University and Research (MIUR). Its primary goal is to enhance the culture of Made in Italy, with a strong focus on innovation in cultural heritage protection, fashion and visual arts.
- Highly trained faculty
To ensure quality training and a stimulating learning environment for students, our Summer Courses are taught by highly qualified industry experts, who will share with students their experience and useful advice for each specific career area.
- The city of Como
There are many advantages to selecting Como as a destination for a summer course.
One, Como is a charming and colourful place where students can immerse into local art and culture, exploring the city through its many museums, art galleries, and historical monuments. Also, the beautiful Como Lake makes the city extremely attractive for its landscape, as it provides many opportunities for outdoor summer activities like hiking, water sports, and events.
Another advantage of studying in Como is definitely the city's strategic location: as it is close to Milan - definitely one of the top cities in Italy for art, culture, and design - students have easy access to an extensive array of events, exhibitions, and professional opportunities.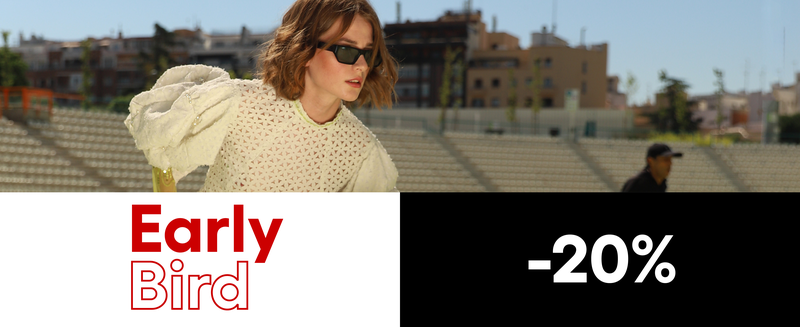 Take advantage from the special promotion available!
Book now and complete the enrolment process by February the 28th, and you will benefit from a 20% discount on the tuition fee for Summer Courses in IED Italy, IED Spain and Accademia Aldo Galli.
This training involves a range of sessions covering the areas of drawing and perception, picture drawing, drawing machines, live drawing, hybrid drawing, live painting, and water painting.