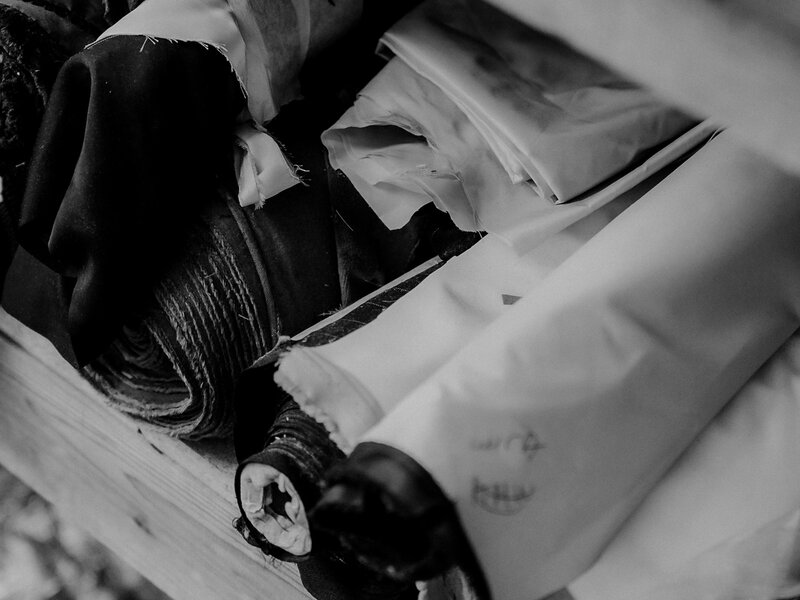 Textile Design: Fashion and Interior
Step into the Italian textile market environment as a true professional
Summer and Winter Courses
An overview of the history, key features and players behind the textile cluster in Como
Learn how to develop into a Textile Designer, with expert skills in designing and producing textile patterns.
By taking this course at Accademia Galli, you will have a great opportunity to connect not just with experienced lecturers and professionals from the industry, but also with one of the most vibrant handicraft and manufacturing areas in Italy. Indeed, the course involves a number of visits to sites of interest in the Como and Milan area, such as the Como Silk Museum and the Epson Textile Solutions Centre.
These amazing opportunities, combined with theory and practical training provided in the classroom, will all make for an active learning experience, serving as a source of inspiration for your own textile design projects.
Information to decide
Practice with both digital and traditional printing tools in our textile laboratory
The course, which is organised as a typical textile design workshop, includes in-depth theory work as a basis for understanding the topic, as well as practical skills training on how to make prototypes.
Specifically, as a first step the focus will be on cultural knowledge about the history of textile design, with an in-depth analysis of the target market and technological innovations in the industry.
Next, the course will explore the basics, including creative textile research, analysis of style trends, and concept development.
Finally, the training concludes with a module that is purely design-based: based on hands-on and digital drawing techniques, it will cover how to design a real collection of drawings, from concept to final printing.
The course is aimed at new high school graduates in arts or related areas of fashion or interior design, as well as university students or postgraduate students in related fields who wish to approach or further explore the study of textile design and printing.
As a prerequisite for admission to the course, you must be proficient in Photoshop software and have a working knowledge of the English language, equivalent to a B2 level.
Some of the top aspects of the Summer Courses provided include:
- Accademia Aldo Galli
The Accademia, which has been with the IED Group since 2010, stands out as a high-quality institution in the field of art education.
Our school has received accreditation from the Italian Ministry of University and Research (MUR). Its primary goal is to enhance the culture of Made in Italy, with a focus on innovation in cultural heritage protection, fashion and visual arts.
- Highly trained faculty
To ensure quality training and a stimulating learning environment for students, our Summer Courses are taught by highly qualified industry experts, who will share with students their experience and useful advice for each specific career area.
- The city of Como
There are many advantages to selecting Como as a destination for a summer course.
One, Como is a charming and colourful place where students can immerse into local art and culture, exploring the city through its many museums, art galleries, and historical monuments. Also, the beautiful Como Lake makes the city extremely attractive for its landscape, as it provides many opportunities for outdoor summer activities like hiking, water sports, and events.
Another advantage of studying in Como is definitely the city's strategic location: as it is close to Milan - definitely one of the top cities in Italy for art, culture, and design - students have easy access to an extensive array of events, exhibitions, and professional opportunities.
The two-week course programme is structured into three main modules, each covering a number of topics including textile culture, textile research and textile design.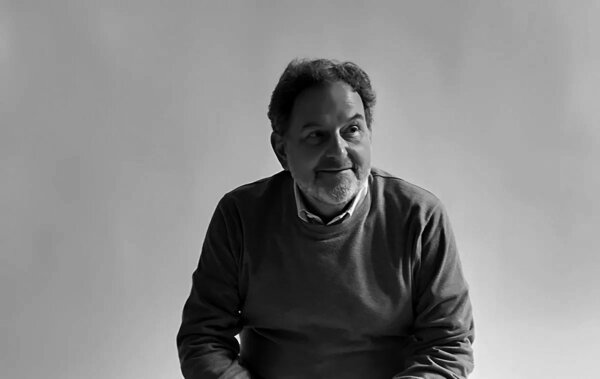 Fulvio Alvisi
Textile Designer