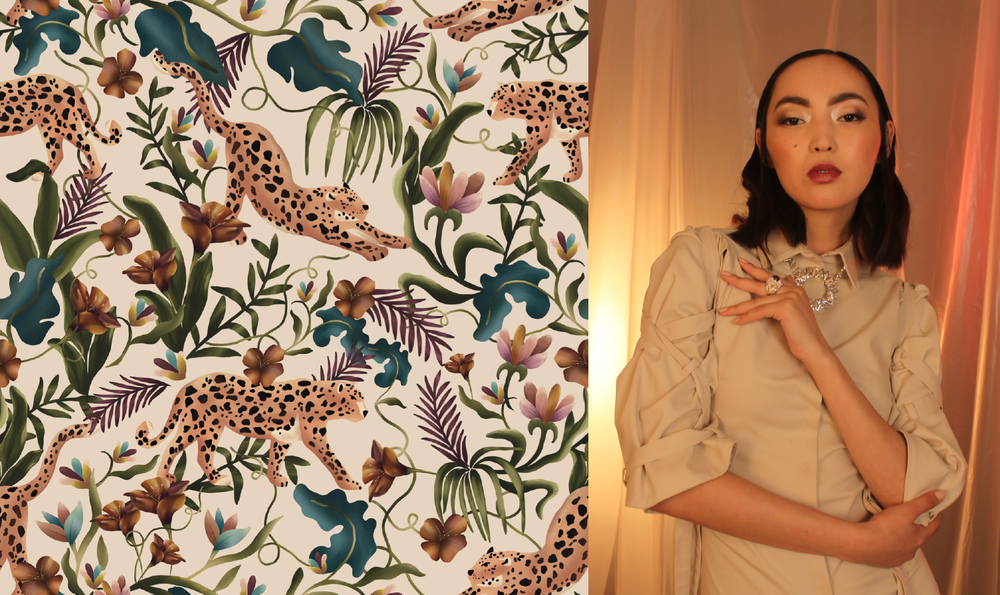 Scholarships & Facilitations
International Scholarship Competition - Master courses
57 scholarships to support young talents interested in attending a Master course in Italy or Spain.
The competition ended on March 8th, 2023.
IED - Istituto Europeo di Design, Accademia di Belle Arti Aldo Galli and Kunsthal Centro Superiore di Design S.L. offered 57 scholarships covering the 50% of the tuition fees to support young talents interested in attending a master's course in Italy or Spain.
In line with the IED Square meeting program which involved final year students of Undergraduate courses, IED asked its future students to reflect on Transition theme and to propose design solutions, trying to answer the questions a designer must necessarily face in these times of change:
What is the designer's role in transition processes? Should we look to the future and to the final state? Or focus on the present thinking about solutions to be adopted during the change? Should we accelerate or accompany the transition?
To help you find the right inspiration for the projects, we have selected some works by students who have attended a Master's and who have taken on projects related to the theme of the competition. CLICK HERE
* Students residing in Italy can only apply for the scholarship for Master courses offered in Spain while students residing in Spain can only apply for Master Courses offered in Italy. All other international students can apply either for Master courses in Italy or Spain.