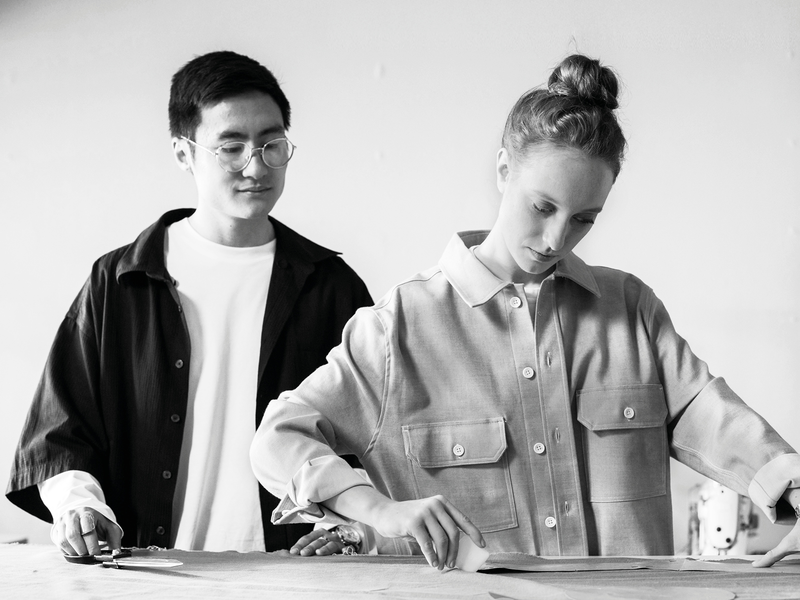 Fashion and Textile Design
Learning how to create fabrics collections where tradition and innovation merge into one
First Level Academic Diploma - Specialization in Fashion and Textile Design
Course Coordination
Alon Siman Tov
Create your own collection of fabrics for fashion and interior design! You can experiment all you want with the Fashion Textile Design Undergraduate Programme at the Accademia Galli in Como
Learn how to creatively use all the tools available to express your passion for fabrics, materials, prints, textures, patterns and anything else you can think of, to bring something new to fashion and interior design. Use your determination to deal with any difficulties you may have to face. Keep your goal in mind: always create exciting and powerful projects that will catch the interest of the industry and the market.
Over the three years of your Fashion Textile Design degree programme at the Accademia Galli in Como, you will develop strong cultural skills and a multidisciplinary approach that will help you gain an in-depth knowledge of the market scenario. We will help you find the best approach to fit your personal talents and you will acquire a project design method where inspiration and creativity work together as key factors for a successful project. Technical skills are also fundamental, as they provide you with the tools to best translate your know-how into action. You will also have the opportunity to build up your teamwork skills with hands-on learning sessions in the lab.
The three-year Undergraduate Programme in Fashion Textile Design in Como will take you step-by-step across a variety of disciplines, including costume history, project design and research studies, all of which will develop into different areas of knowledge. Over the three years, you will develop digital and manual drawing skills, all the way up to producing real fabrics and fashion garments. You will learn how to use digital drawing and printing tools, sewing and knitting machines, looms and traditional printing equipment. At the end of the programme, you will acquire a broad range of skills that will be useful for you to work independently on your own collections, starting from the very basics: fabrics.
Information to decide
Learn about the process of making fabrics and collections for fashion and interior design
The Fashion Textile Design degree programme at Accademia Galli in Como will provide you with the tools you need to work effectively on your clothing or fabrics collection projects. At the heart of this process lies your learning of the project methods. This is something you will be working with from the very first year all the way up to your dissertation project. And year after year, this work will allow you to achieve a higher standard of self-confidence and greater awareness of your abilities.
Over the three years, you will have the opportunity to learn about modelling and tailoring techniques, textile materials technology and how they are processed, fashion design and illustration techniques, as well as the whole garment production process in all its different forms. Other than developing technical and analytical skills, you will acquire a general cultural background that will help you understand fashion as a historical, artistic and social factor set into an economic system with specific production, marketing and communication processes.
As early as the first months of your programme, you will gain insight into market demands and career opportunities based on your personal interests and ambitions. You will soon realise that all activities are based on a 'know how' approach. You will have the opportunity to complete work placement schemes, attend seminars, visit the largest industry trade fairs and work closely with both local and overseas companies.
The main purpose of this programme is to train up future Textile Designers who know how to use the right mix of technique and creativity. They will be familiar with the tools needed to design successful fashion collections, as well as with new technology and the latest materials available on the market. Students who decide to take this career path will develop a deep knowledge of fashion and textile history. This is definitely the best background if you want to always stay one step ahead of the latest trends, knowing how to interact and engage with all the players involved in the process of fabric creation and production.
The Fashion Textile Design Undergraduate Programme at Accademia Galli in Como is for anyone with a curious mind and a passion for exploring fashion textiles knowledge, over and above traditional garment collections.
Whatever your background, we will introduce you step by step to the world of fabrics, in a process where you can make full use of your curiosity, passion and creativity. Over the three years you will take a close look at textile design, covering industrial and traditional techniques, unique skills and serial production. You will also understand why Italy is recognized worldwide for the high quality of its raw materials.
As a Fashion Textile Designer, you will develop technical skills to help you select the right materials and supervise production of garments, fabrics and accessories. At the same time, you will also learn how to engage with the different players involved in the whole production process. You will know how to make sure that the overall design vision of each project is consistent, from concept all the way to successful execution.
The three-year Undergraduate Programme in Fashion Textile Design at the Accademia Galli in Como is one of the best programmes available in Italy. Here you will have the opportunity to study and practice how to design fabrics collections for fashion and interior design applications.
One of the key features of this programme is certainly the place where it is held: the city of Como is recognized all over the world as one of the leading centres of textile production. The Como area, indeed, is home to a number of companies that together provide the excellence of Made in Italy quality, specifically for the production of the best silk products worldwide. The Fashion Textile Design degree programme exploits the potential of its close cooperation with local companies that produce fabrics for some of the largest fashion houses in Italy and abroad. Students are encouraged to start working with these companies as early as their first year of study.
The method of Accademia Galli - IED Network is based on a learning by doing approach, which consists of studying theory and then putting it into practice. This three-year degree programme is certainly one of the most successful examples of this kind of approach. Over the semesters, with the 'learning by doing' method you will get involved directly in the creative process as you design and experiment with different types of fabrics in the lab. You will also have the opportunity to work with your classmates on a variety of projects developed by companies and professionals partnering with the school.
You will be able to exchange ideas with experienced designers to get valuable feedback on your projects and your work portfolio. This will help you greatly as you prepare to move into your future career as a designer. With this in mind, our classrooms have been designed to accommodate a small number of students, in such a way as to ensure that all students are carefully attended to by their lecturers, thus allowing their personal skills and talents to stand out clearly.
The Fashion Design Textile degree programme in Como offers a well-rounded study plan to train up future professionals working as Fashion Designers, Textile Designers, Knitwear Designers, Trend and Textile Researchers and Creative Researchers. These professionals will be able to approach with confidence all the steps of industrial production and sales of textile and fashion products.
Take advantage of this opportunity!
Students enrolling before January 15th, 2024 will receive a 20% discount on tuition fees and can also choose a housing option within an affiliate residence.
first year
On your first year, you will approach Fashion Textile Design with a focus on theory studies across Art History, Fashion History and Aesthetics. Special emphasis will also be placed on project design and methods of textile manufacturing, with such subjects as Fashion Design, Fabrics Design and Fashion Materials.
PROJECT DESIGN METHODOLOGY
HISTORY OF ART 1
MATERIALS TYPOLOGY
MODELLING 1
DIGITAL IMAGE PROCESSING
HISTORY OF FASHION 1
FABRICS DESIGN 1
FASHION MATERIALS 1
ART SEMIOTICS
CHROMATOLOGY
AESTHETICS
HAND DRAWING
second year
You will go deeper into both theory and practical project design, with such subjects as Fabrics Design and extensive history studies. Over the year, you will be fully involved in practical projects under the supervision of your lecturers, with the opportunity to practice both digital and manual drawing skills as part of your coursework in modelling.
PROJECT DESIGN METHODOLOGY 2
HISTORY OF FASHION 2
HISTORY OF ART 2
DESIGN TECHNIQUES AND TECHNOLOGIES
MODELLING 2
FABRICS DESIGN 2
FASHION MATERIALS 2
FABRICS DESIGN 3
DIGITAL MODELLING TECHNIQUES WITH 3D SOFTWARE
ECODESIGN
BUSINESS THINKING AND ENTERPRISE MANAGEMENT
third year
On your final year, you will be working on your dissertation project, where you will have the opportunity to show everything about your personal growth. At this stage, you will be able to develop collections and produce clothing and fabrics for women, men, knitwear and kids. Upon completion of your programme, you will know how to design a complete collection. You will also be able to successfully express the market value of your product, using your marketing knowledge and professional development skills.
PROJECT DESIGN METHODOLOGY
VIDEO PRODUCTION ELEMENTS
PROFESSIONAL DEVELOPMENT
FABRICS DESIGN
FUNDAMENTALS OF CULTURAL MARKETING
MULTIMEDIA COMMUNICATION
FASHION MATERIALS
DIGITAL PRINT TECHNIQUES AND TECHNOLOGY
MATERIALS TYPOLOGY 2
FASHION ENVIRONMENTS
TEXTILE CULTURE 3
ART DIRECTION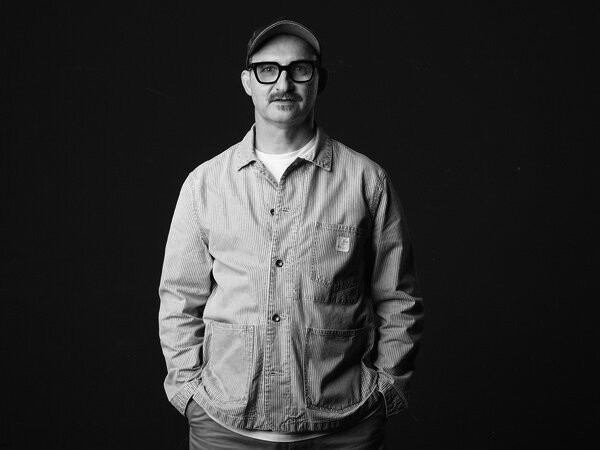 Alon Siman Tov
Fashion and Accessories Design Consulting
Course Coordinator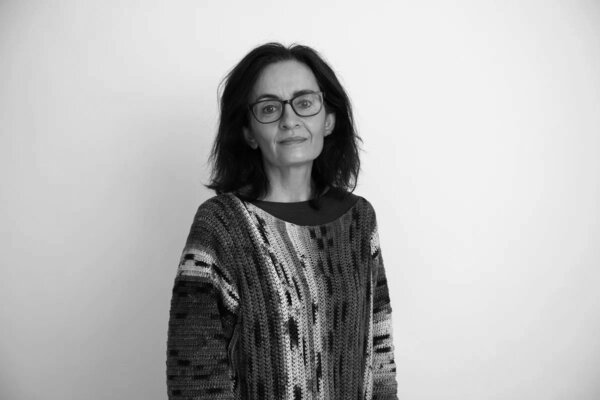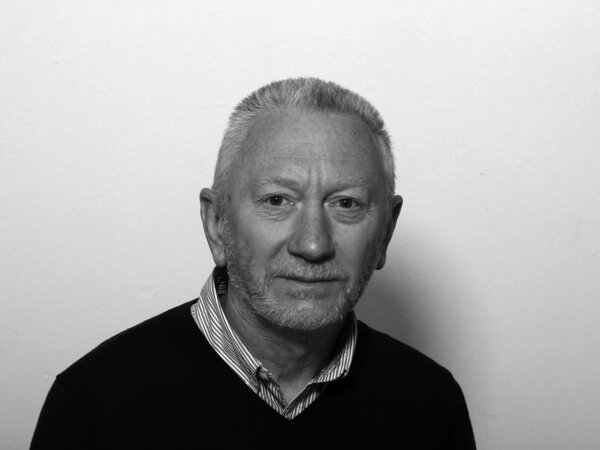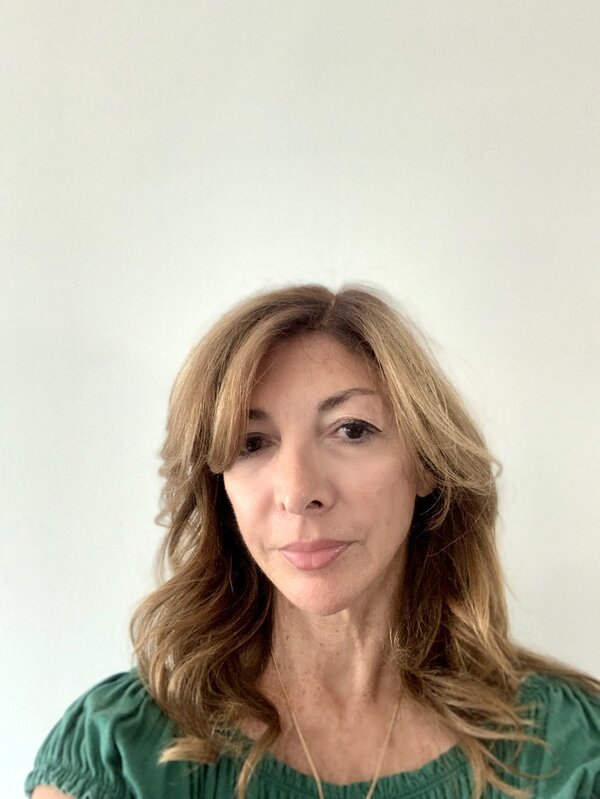 Elisabetta Morandi
Fashion consultant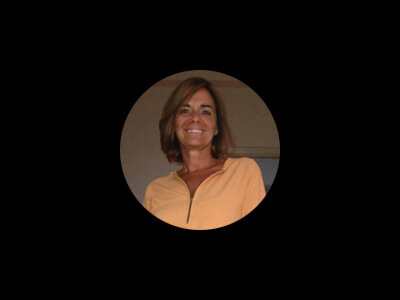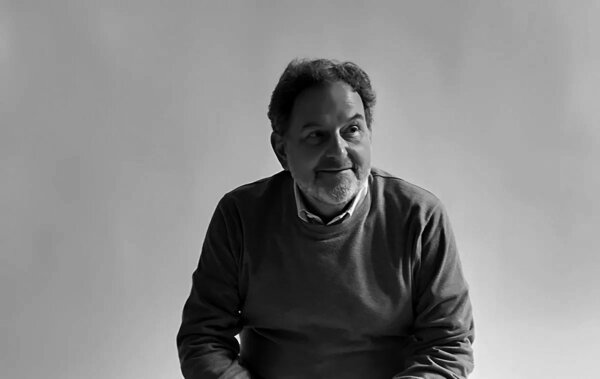 Fulvio Alvisi
Textile Designer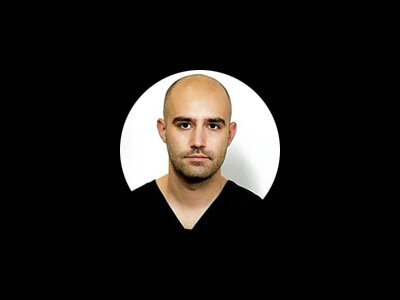 Vincenzo Lattanzio
Fashion Designer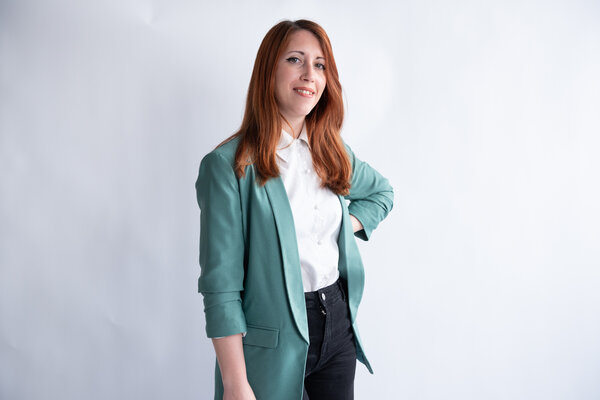 Eleonora Saiz
Designer in the design of colour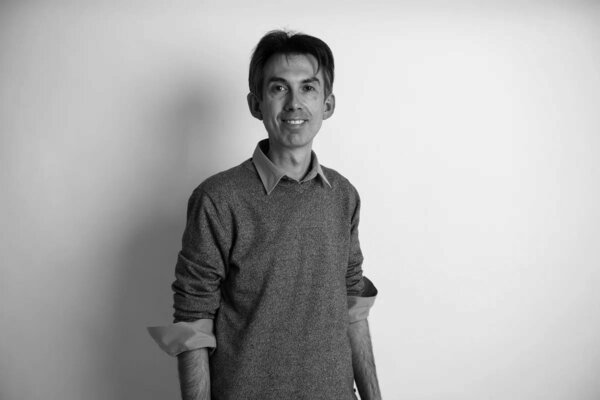 Massimiliano Porro
Professor of art history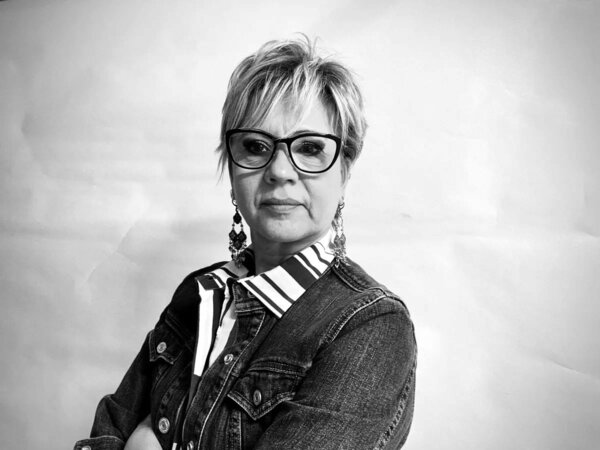 Alessandra Canonico
Fashion designer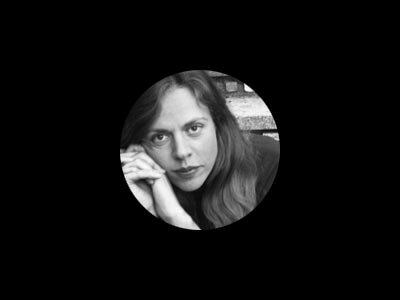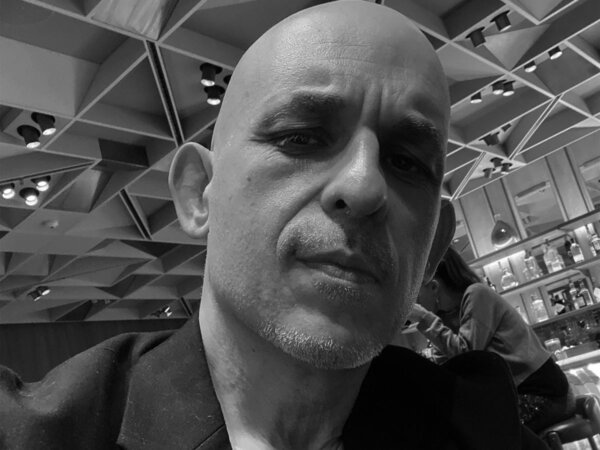 Alessandro Perriello
Freelance Menswear and Womenswear Designer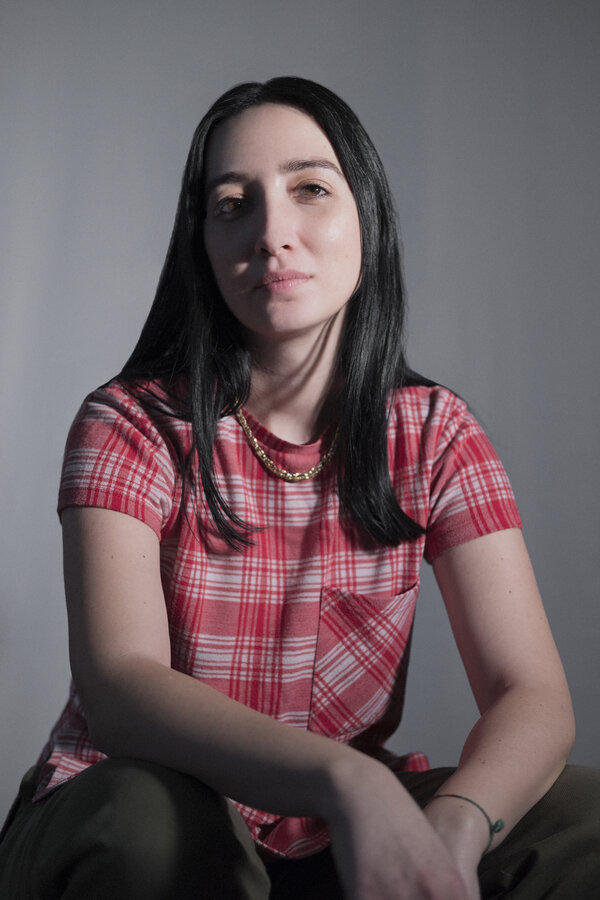 Giulia Rositani
Fashion Textile Designer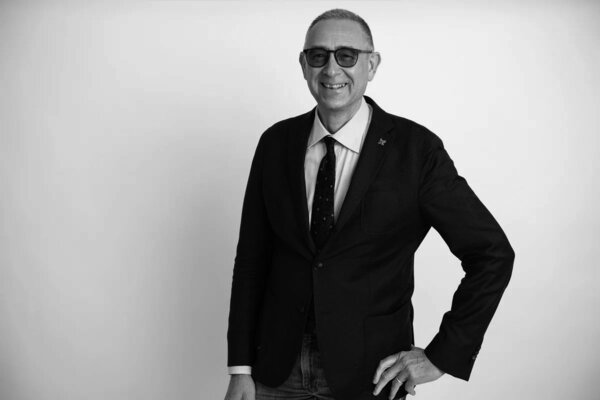 Alessandro Ventimiglia
Textile designer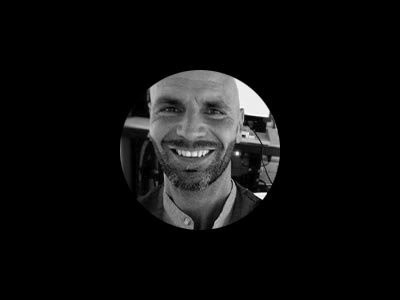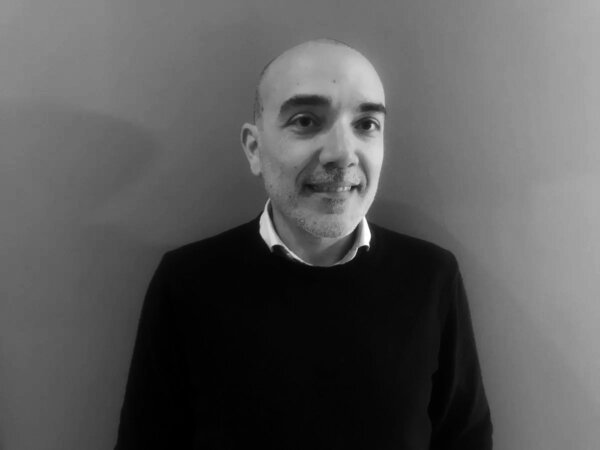 Marcello Proietto
Archivist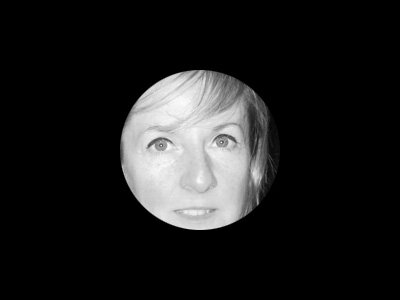 Rachel Dobson
Textile expert