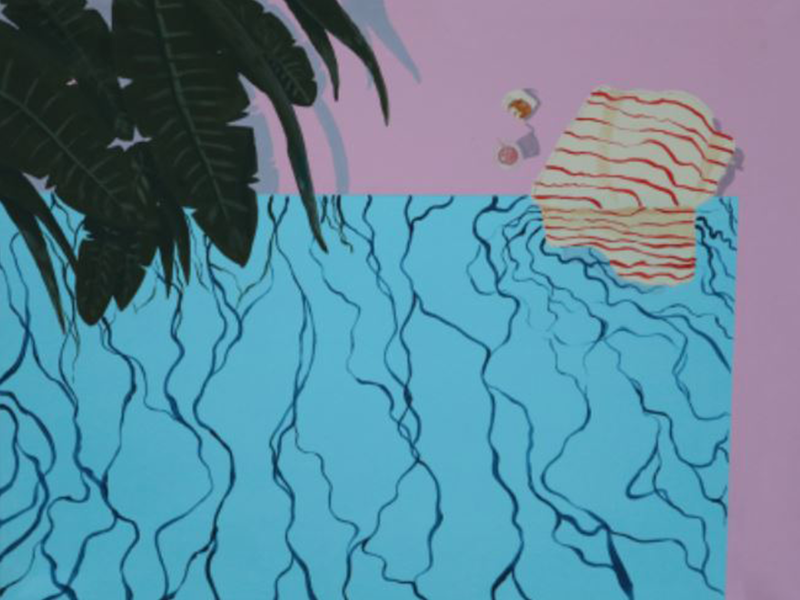 Painting & Visual Languages
A degree programme offering a cross-cutting view of the work of artists
First Level Academic Diploma - Specialization in Painting and Visual Languages
Course Coordination
Ivan Quaroni
Explore the language of arts and learn how to interpret our contemporary world with the three-year Undergraduate Programme in Painting and Visual Languages at Accademia Galli in Como

What does it mean to be an artist today? What kind of professional challenges should we expect in a future world that is constantly moving and evolving? Can art be a job? These are just some of the questions you may have been asking yourself and the three-year Undergraduate Programme in Painting and Visual Languages is here to provide the answers.
The practise of drawing, painting, sculpture and anatomy will give you the opportunity to make full use of your creativity, imagination, awareness and knowledge of art history and philosophy. All this will also help you understand how important the role of an artist is in our society as a way to convey a message, trigger ideas and encourage discussion on the most relevant issues. Over three years you will learn how to engage with art galleries, museums, foundations, archives, publishing companies and art collectors.
This programme will help you understand that artists are resourceful professionals with a key role to play. You will also have the opportunity to experiment with new forms of expression and art, in such areas as video installation and technology applied to arts.

Information to decide
Get the best creative skills for your research activities and projects in the area of arts

On the three-year Undergraduate Programme in Painting and Visual Languages at Accademia Galli, you will acquire basic technical skills (drawing, painting, sculpture, artistic anatomy, illustration) combined with in-depth knowledge of multimedia and digital visual languages.
The aim of the programme is to help you develop a creative method based on a broad and cross knowledge of culture, styles and contemporary trends of art and communication, from World War II to this day. This will be done through both theory and practical work. You will become familiar with basic theory and practice of performing arts, film and video production, as well as with the use of software tools to work with graphic and digital arts.
A deep knowledge of the many different perspectives on art criticism will get you connected with the social and economic environment of contemporary art. You will also be able to interact with professionals such as curators, art dealers, art critics and art operators.
The three-year Painting and Visual Languages degree programme at Accademia Galli is for students who want to develop their creativity and learn more about the techniques, methods, styles and history of fine arts at all levels. Anyone who has a passion for the world of arts and wants to experience it in different ways, or anyone who wants to take on new professional challenges in this field, will surely find something to enjoy here.
This programme is designed for those who want to interpret the contemporary world and translate their ideas into visual images. It is also for those who are looking to experiment with new forms of expression and want to develop, design and promote their own projects within a context of contemporary art.
The aim of this programme is to train up professionals who can work in the world of fine arts, not only as artists but also as curators, art directors, art critics, cultural operators and visual communication experts. With their practical skills, they will easily have an opportunity to work across a broad range of areas connected with arts.

When the three-year Undergraduate Programme in Painting and Visual Languages at Accademia Galli was first developed, our idea was to move away from the typical stereotype of art as a language restricted to a specific format, usually that of painting. This led to the creation of a programme that covers all forms of art, providing students with professional training to work in such areas as visual design and production, as well as in art research.
The huge asset of this degree programme is its focus on project design. You will gain solid experience in interpreting and describing what is happening in our time. You will also develop a well-rounded approach to art projects and a full understanding of visual culture across photography, video, multimedia installations, computer art, illustration and the most common digital applications of visual arts.
As you progress in your degree programme in Painting and Visual Languages at Accademia Galli, you will come into contact with professional lecturers who are working as artists, illustrators, photographers, video makers, art critics, curators and journalists. You will work with institutions, museums, foundations and art galleries, cultural associations and firms as you take part in workshops, exhibitions, festivals, contests, seminars, training sessions and shows.
This programme pays great attention to how the world of art is evolving, with a close eye on its specific requirements. You will be provided with all the art skills you need to become a qualified professional who can carry out independent research and develop new projects and ideas about art.
Take advantage of this opportunity!
Students enrolling before January 15th, 2024 will receive a 20% discount on tuition fees and can also choose a housing option within an affiliate residence.
first year
On your first year, you will have the opportunity to learn about tools, methods, techniques and typical styles of the many areas covered by contemporary art. These skills will be matched by a strong background in history, philosophy and sociology, as you begin to shape your own creative vision and self-expression.
ART HISTORY 1
ART HISTORY 2
DESIGN FOR PAINTING
ART ANATOMY
PAINTING
PAINTING TECHNIQUES
CHROMATOLOGY
DIGITAL IMAGE PROCESSING
PHOTOGRAPHY
SCULPTURE
COMPUTER ARTS

second year
On year two, you will go deeper into the knowledge acquired over the first year. You will put your know-how into practice as you experiment with exhibitions, art criticism, publishing and communication processes across a variety of professional contexts.
ART HISTORY 3
THEORY OF PERCEPTION AND PSYCHOLOGY OF FORM
DESIGN FOR PAINTING
ART ANATOMY
PAINTING
PERFORMANCE TECHNIQUES FOR VISUAL ARTS
PHENOMENOLOGY OF CONTEMPORARY ARTS
DIGITAL IMAGE PROCESSING
ILLUSTRATION
GRAPHIC DESIGN
FILM AND VIDEO HISTORY
AESTHETICS

third year
On your third year, you will achieve full awareness, independence and self-confidence. All this will be reflected in your dissertation project, which will cover both theory and project work in such areas as photography, video art and technology applied to contemporary arts. This will be a great opportunity for you to show how far you have gone in developing your own personal style as an artist and as a project designer.
HISTORY OF CONTEMPORARY ART
PAINTING
ART PUBLISHING
VIDEO INSTALLATIONS
ENTERTAINMENT INDUSTRY ECONOMICS AND LEGISLATION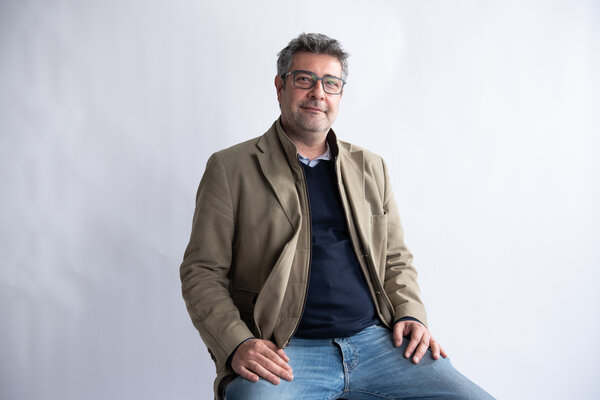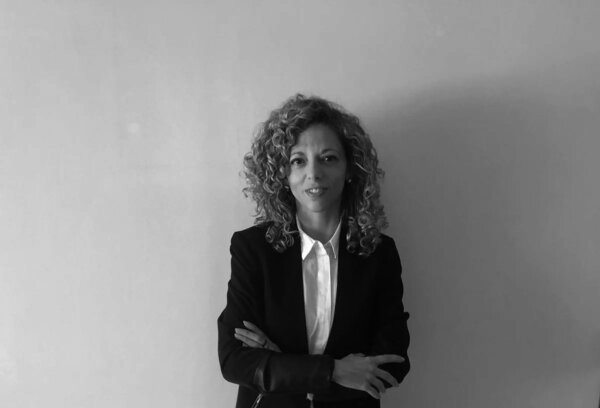 Arianna Baldoni
Art critic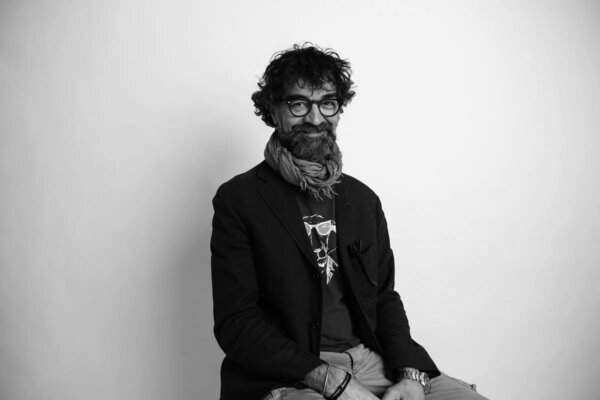 Alessandro Bellucco
Lecturer in artistic anatomy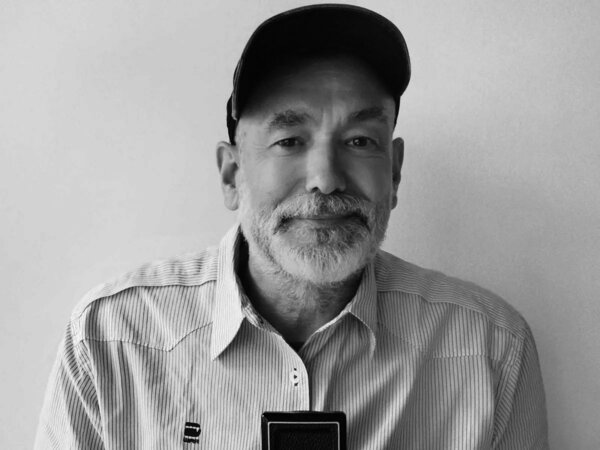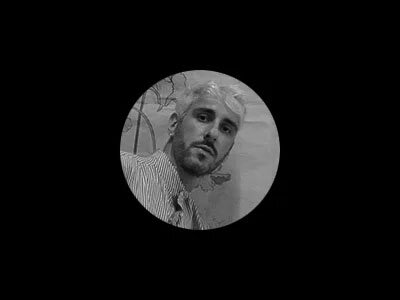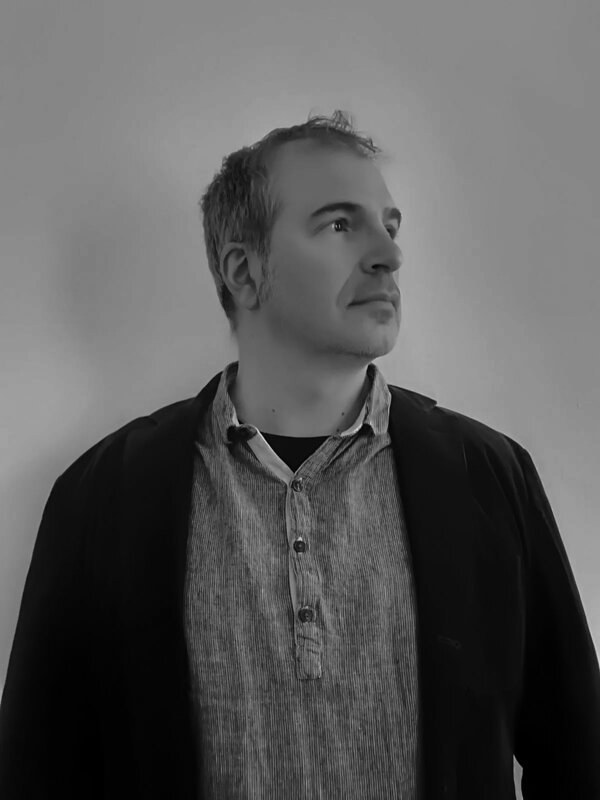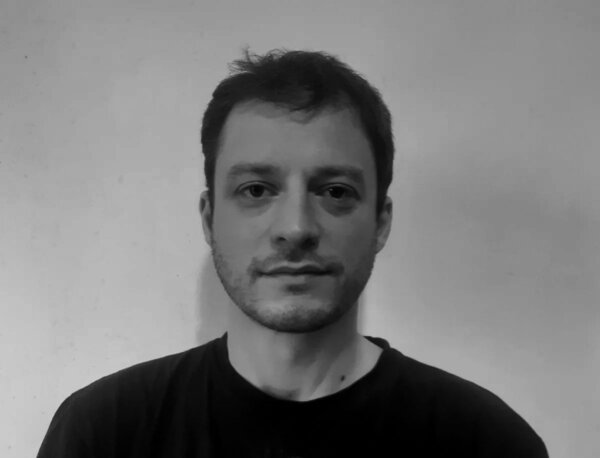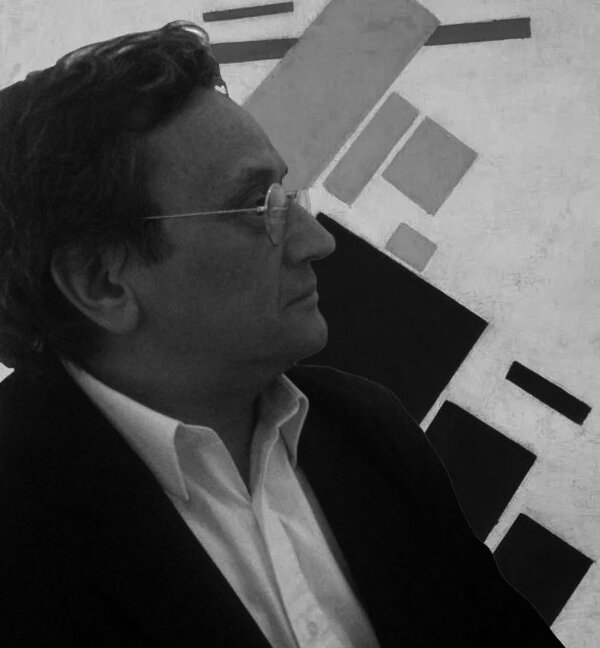 Giacinto Di Pietrantonio
Art Critic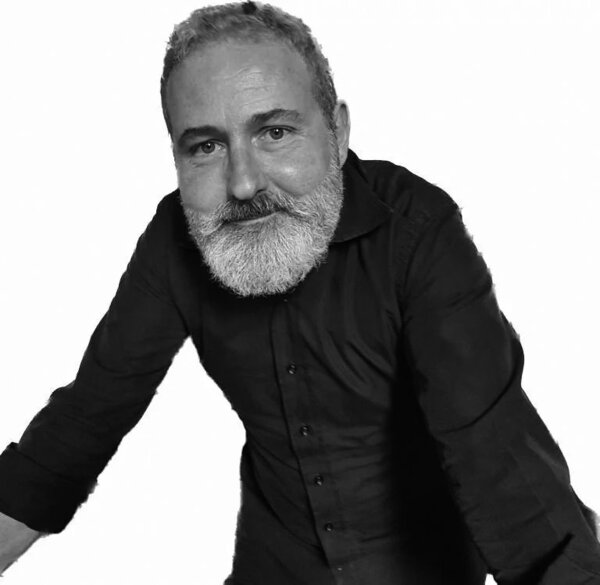 Paolo Filippo Galli
Teacher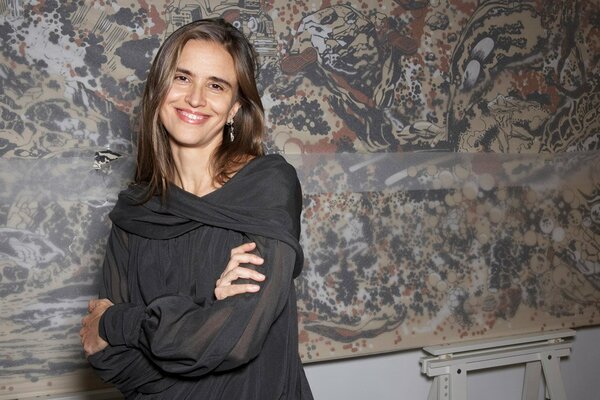 Debora Hirsch
Visual artist
Giancarlo Lacchin
Aesthetics teacher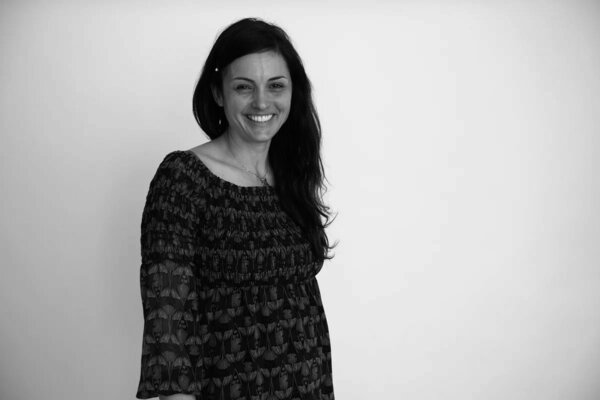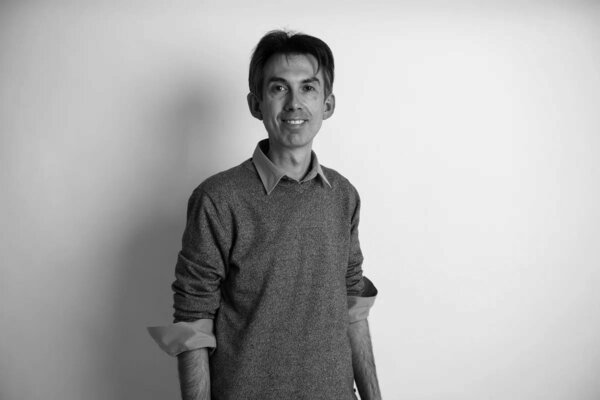 Massimiliano Porro
Professor of art history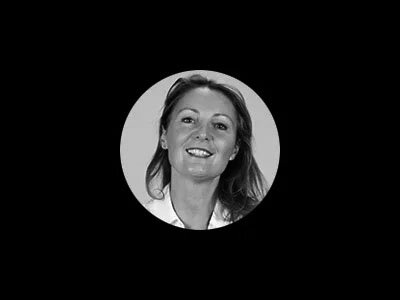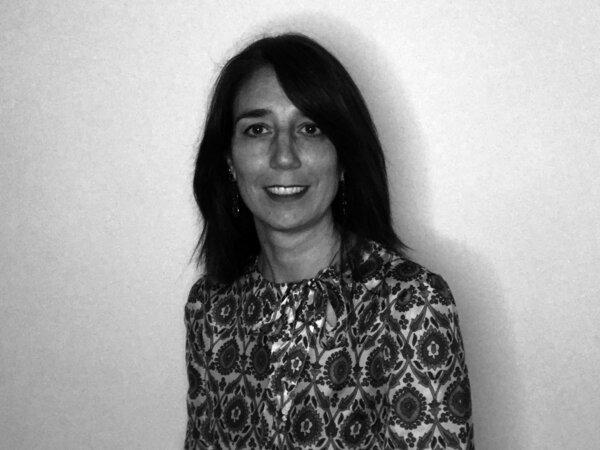 Sabrina Rubetti
Graphic designer