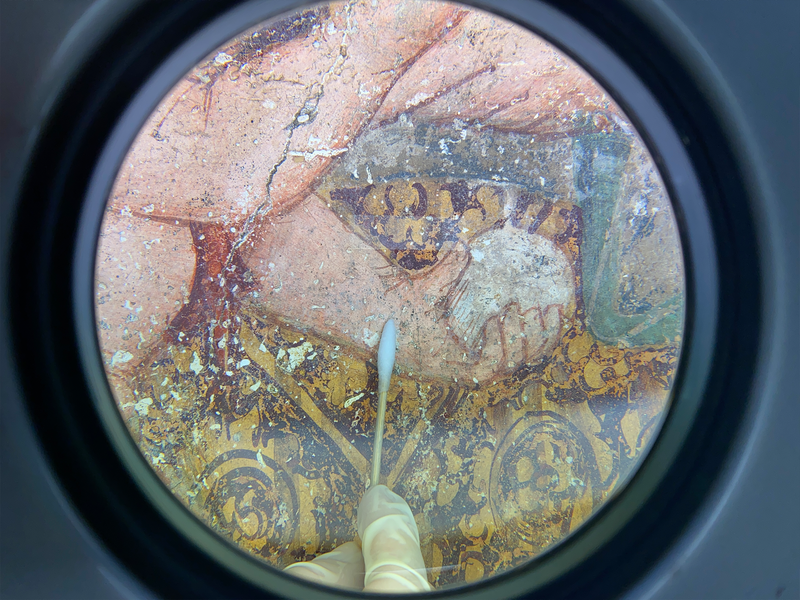 Restoration
Learn how to restore and properly care for works of art, making sure they are well preserved and passed on to future generations
Five-year Degree Programme
Course Coordination
Elena Luzzani, Federica Colombani
Delve deeper into the secrets of the art world with the Restoration Degree Programme at Accademia Galli in Como

The Restoration Degree Programme at Accademia Galli in Como will take you on a journey where passion and dedication will be your cornerstones along the way. Together, we will go through every step of the process to make sure that all restoration projects under your responsibility are delivered successfully.
You will gain first-hand knowledge of cultural heritage and together we will look at specific actions on how to achieve results consistent with the lifetime of each artwork. You will be approaching a whole world of care and patience. Correct restoration work can only be achieved with a deep knowledge of how the artwork is done: excellent attention to detail is always needed for an error-free operation.
As early as your first year on the Restoration Degree Programme at Accademia Galli in Como you will be given the opportunity to choose between two different specialization tracks:
PFP1 Stone materials and derived products, architectural decorated surfaces
PFP2 Painted artefacts on wooden and textile supports. Wood-carved artefacts. Wooden furniture and fittings. Artefacts made of synthetic materials being processed, assembled or painted
Information to decide
Learn how to work independently through all the steps of the restoration process

Over the five years of your Restoration degree programme at Accademia Galli in Como you will develop and grow step by step, enhancing your skills as you go year by year. Ever since the admission test, you will have the opportunity to choose between two specialization tracks: Stone materials and derived products. One is Architectural decorated surfaces, if you want to work with restoration of wall paintings, mosaics, plaster and stucco, as well as stone restoration. And the other one is Painted artefacts on wooden and textile supports. Wood-carved artefacts. Wooden furniture and fittings. Artefacts made of synthetic materials being processed, assembled or painted: this is the track for those who want to work on restoration projects of both artwork on canvas or panel, and contemporary works.
You will have the opportunity to work on cultural heritage restorations, where projects are normally previously assessed and approved by the Cultural Heritage Department. You will carry out practical conservation and restoration projects, both in labs and on school work sites, together with our experienced lecturers who will guide and supervise your work along the way.
A teaching method with a strong focus on practice will enable you to acquire greater awareness as you develop your projects. Indeed, while studying here with us you will learn how to manage the different steps of a work project, covering everything from diagnostics to operations, and developing the ability to take on your own responsibility as a project designer.
In addition, specific workshops, cross-cutting training courses, seminars and Study Days will also provide practical learning opportunities where you will always be involved directly. All of our classes have a small number of students. This is because we want to make sure you can get full access to the equipment available and share ideas with your classmates. You will work under the supervision of expert lecturers who will be there to support you year after year as you prepare to move into the restoration professional world.
The purpose of Como Restoration Degree programme is to train people who specialize in the conservation of artistic heritage. It provides the tools needed for you to carry out successful restoration projects consistently with the special features of each artwork and with a focus on environmental factors and ageing of materials.
The Restoration degree programme delivered by Accademia Galli in Como is for all those who love art and are eager to work for the protection of our cultural heritage. If you feel like studying the artworks and learning how to develop restoration projects, if your aim is to protect our beautiful cultural heritage and pass it on to future generations, this programme is definitely your best option.
To access the Restoration degree programme at Accademia Galli, you will need to pass an admission test and then choose your specialization track. Once you have been accepted into the Accademia, we will support you step by step through the whole process, as you gradually achieve self-reliance and learn to work with a feeling of confidence and accomplishment.
As you develop a project-based approach that will be with you throughout your five-year degree programme in Cultural Heritage Restoration, you will also become familiar with a cross-disciplinary methodology that will be useful to approach the job market with practical skills and relevant experience in project development and operation.

Over its 40 years of history, the Accademia Aldo Galli in Como has gained recognition and prestige, partnering with public and private institutions. Today, there are so many companies showing interest in building cooperation and starting new projects with our Academy.
The Como area, with its wealth of history and beauty, villas and historical residences, will give you the opportunity to understand right from the start how important cultural heritage protection is in our society.
Over the five years, you will have the opportunity to work on a number of projects -just like other students did in the past- contributing to restorations of such works as the Picture Gallery of the Parish Church of San Lorenzo in Sacco, which stands in a small town in Valtellina, in the area of Sondrio; we can also mention the Church of San Miro in Pognana Lario, Ente Villa Carlotta in Tremezzo and the Church of San Giovanni in Torno, all of them in the Como area. Not to mention the Bagatti Valsecchi Museum in Milan, the Maga Museum in Gallarate, the Parish of St. Orsola, in Como, Oratorio Sommariva in Tremezzo, the Monumental Cemetery in Milan, the ADI Museum in Milan, and many others.
The Restoration Degree Programme at Accademia Galli covers a variety of theory-practical subjects combined with many different types of vocational activities. On completion of the programme, regardless of the specialization selected, by passing the final examination you will get your accreditation as a Restorer of Cultural Heritage, as provided for in Decree No. 146 of 1 March 2013.
In addition, as our Academy has established key professional contacts with many different partners, you will have the opportunity to start a career as a Restorer, either as a freelance or working with a company and also public bodies working with the Cultural Heritage and Activities Department on cultural heritage protection, such as cultural departments, museums, libraries, archives and foundations. Public or private institutions and research institutes working in this area.

first year
On your first year, other than studying basic coursework as part of both specialization tracks, you will also go in-depth into the technical subjects of your area of expertise, consistently with the choice you made on your admission test.
second year
Over the second year, you will be covering more specific subjects to develop vocational skills that will be useful as you get closer to practising with confidence on the ground. You will also take your first steps into learning about general subjects involved in restoration work.

third year
Your third year is when you will begin to put your new knowledge into practice as you take part in
a variety of restoration projects on artworks protected by the Cultural Heritage Department. You will have full access to laboratory equipment and go in-depth on theory and practical subjects connected with art history and science fields.

fourth year
The focus of your fourth year is again on more practical subjects, bringing you closer to your future career. These include Methodologies of Artwork Handling, where you will learn about the best methods for handling artwork. With the help of an experienced lecturer, you will also work on how to make special tools for artefact handling.
Based on historical analysis, the Museology course will give you the opportunity to show how to set up an exhibition or event in a museum environment, with full respect for the conservation of cultural heritage.

fifth year
The final year will be focussing on your final dissertation. Here all the methodological, art-historical and scientific knowledge related to restoration will be covered in full detail.
As such, the programme includes three hundred hours of practice for you to work on a listed heritage restoration project, and study all its complexity with a focus on diagnostic analysis, always under constant supervision of a lecturer of your choice.

Basic educational activities
DESIGN FOR CULTURAL HERITAGE
CULTURAL HERITAGE AND LANDSCAPE
PHOTOGRAPHY OF CULTURAL HERITAGE
CHEMISTRY FOR RESTORATION
IT FUNDAMENTALS
PHYSICS FUNDAMENTALS APPLIED TO RESTORATION
HISTORY OF ANCIENT ART
HISTORY OF MEDIEVAL ART
THEORY AND HISTORY OF RESTORATION
CULTURAL HERITAGE LEGISLATION
DRAWING AND SURVEY FOR CULTURAL HERITAGE
BIOLOGY FUNDAMENTALS
IT FOR RESTORATION
HISTORY OF MODERN ART
MATERIALS TECHNOLOGIES FOR RESTORATION
DIGITAL MODELLING
CHEMISTRY FUNDAMENTALS APPLIED TO RESTORATION
HISTORY OF CONTEMPORARY ART
CONSERVATION CHALLENGES OF CONTEMPORARY ART
METHODOLOGIES OF ARTWORK HANDLING

Educational Activities - Specialization track 1
Specialization track 1 - Stone materials and derived products. Architectural decorated surfaces
MARBLE AND STONE SCULPTURE TECHNIQUES
MOULDING TECHNIQUES
CAD
RESTORATION OF WALL PAINTINGS
MOSAIC RESTORATION TECHNIQUES
MINERALOGY
RESTORATION OF GYPSUM AND PLASTER
RESTORATION OF STONE MATERIALS
HISTORY OF ARCHITECTURE
RESTORATION OF MOSAICS AND STONE MATERIALS

Educational Activities - Specialization track 2
Specialization track 2 - Painted artefacts on wooden and textile supports. Wood-carved artefacts. Wooden furniture and fittings. Artefacts made of synthetic materials being processed, assembled or painted
RESTORATION OF PAINTED ARTEFACTS ON TEXTILE SUPPORT
TECHNIQUES AND MATERIALS OF CONTEMPORARY ARTS
RESTORATION OF PAINTED ARTWORKS ON WOODEN SUPPORT
WOODWORKING TECHNIQUES
TEXTILE MANUFACTURING TECHNIQUES
GILDING FOR RESTORATION TECHNIQUES
CREATION TECHNIQUES ON TEXTILE AND WOODEN SUPPORT
RESTORATION OF PROCESSED, ASSEMBLED AND/OR PAINTED MATERIALS
RESTORATION OF WOOD-CARVED ARTEFACTS
INDUSTRIAL CHEMISTRY
RESTORATION OF FURNITURE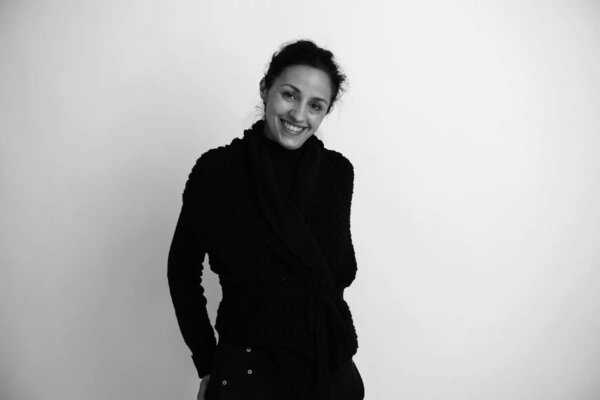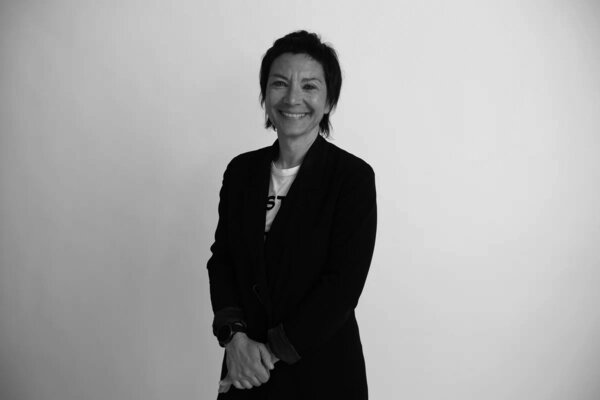 Federica Colombani
Restorer
Course Coordinator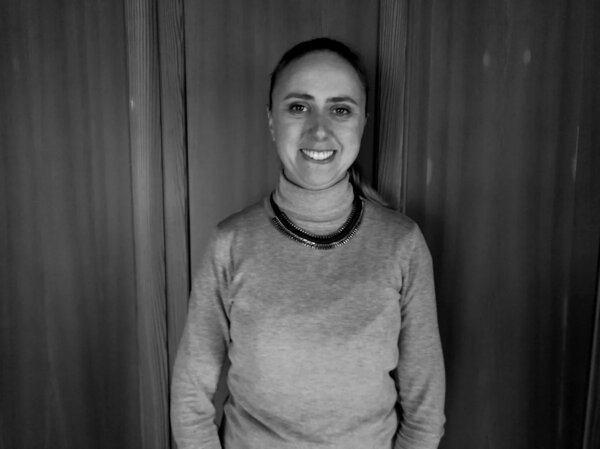 Gisella Bianconi
Restorer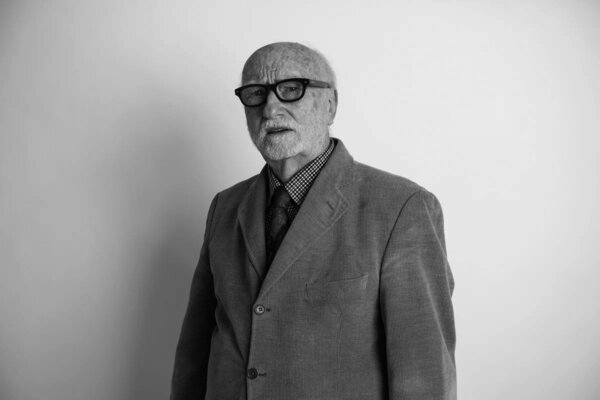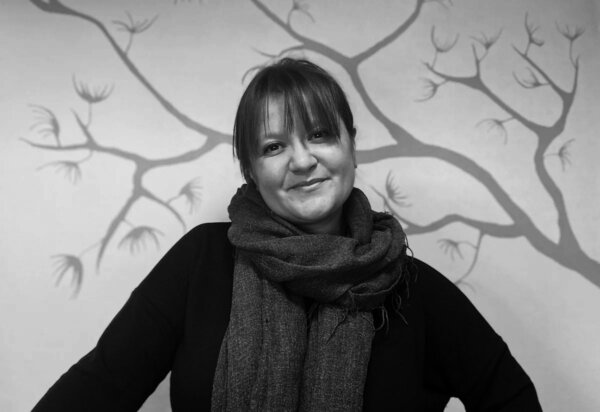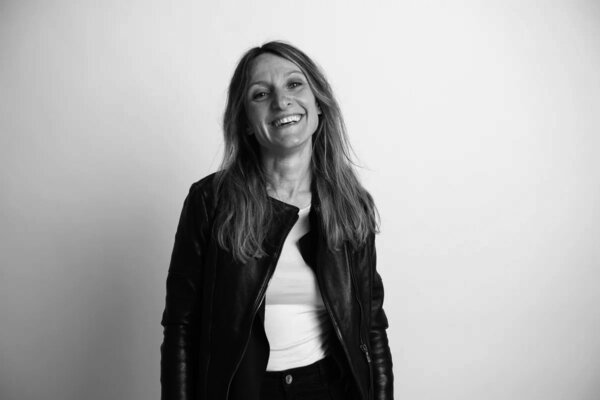 Alessandra Fasola
Photograph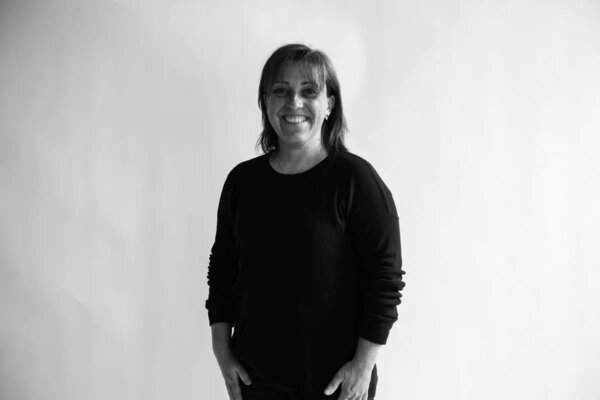 Vanda Franceschetti
Professional restorer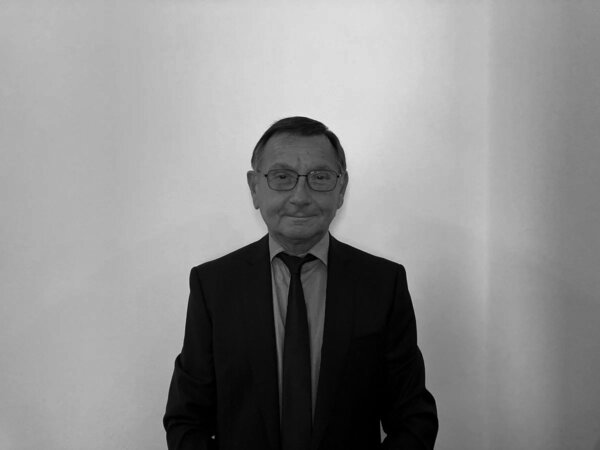 Luigi Soroldoni
Scientific Consultant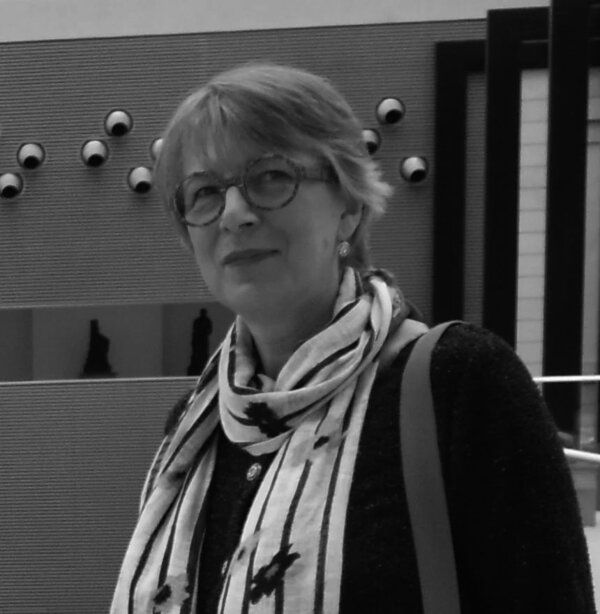 Francesca Tonini
Restorer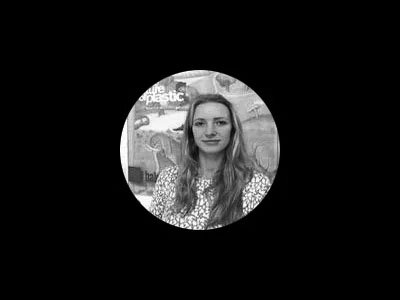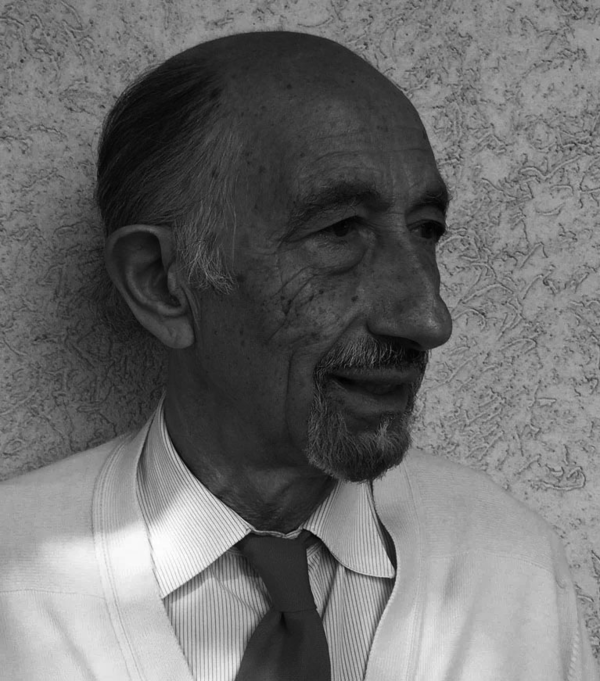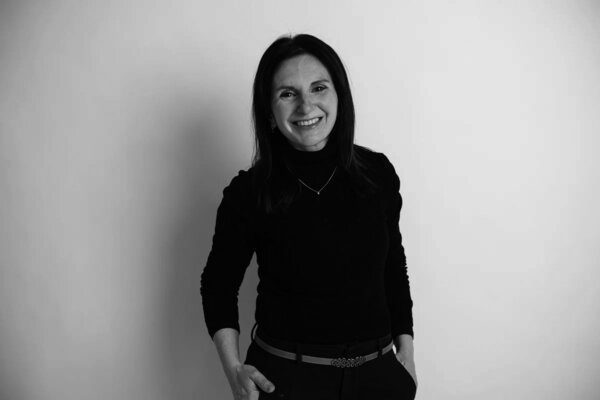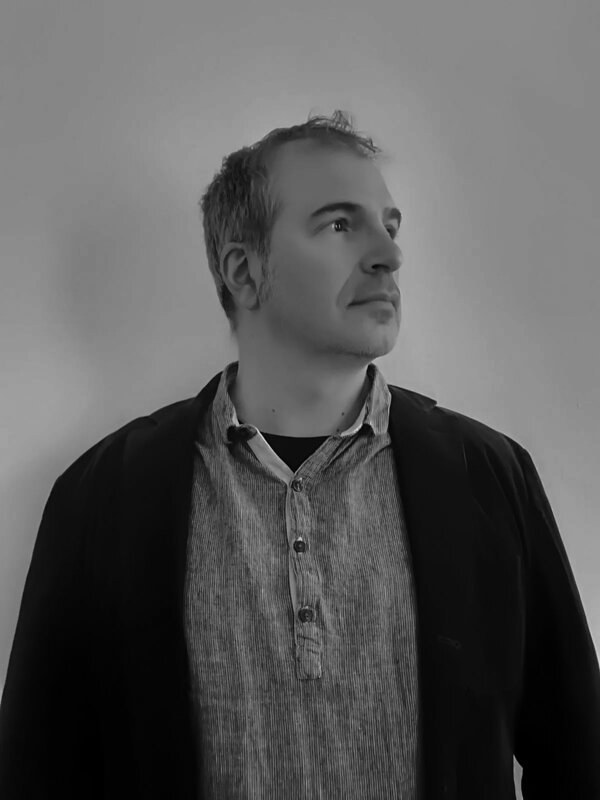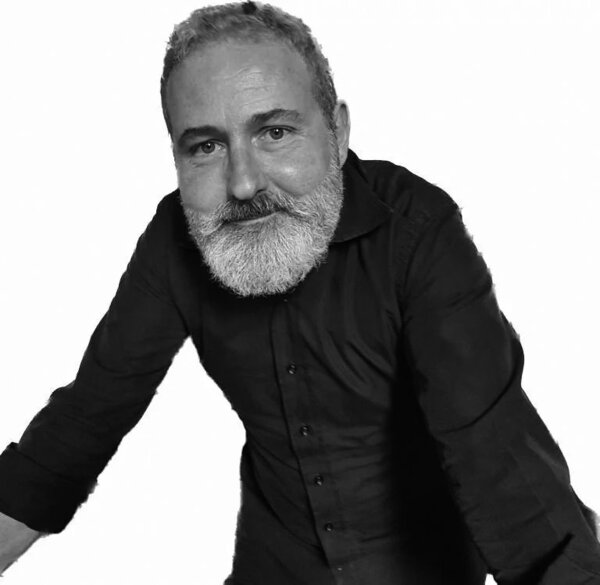 Paolo Filippo Galli
Teacher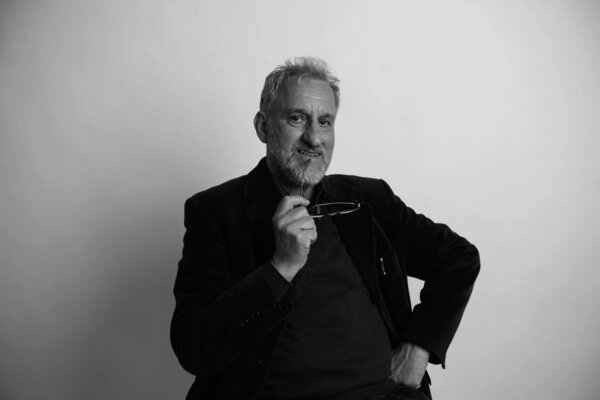 Bruno Fasola
Professor of Art History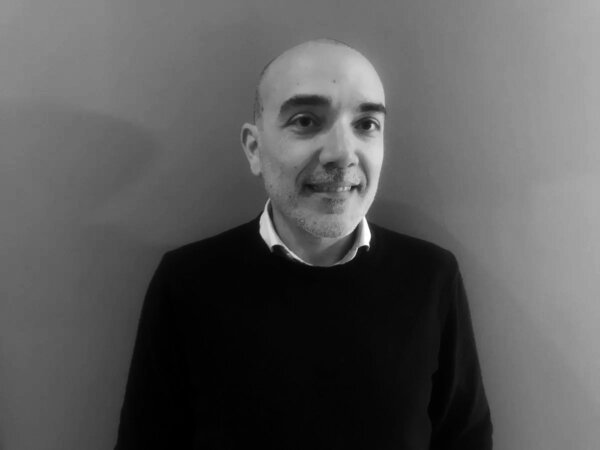 Marcello Proietto
Archivist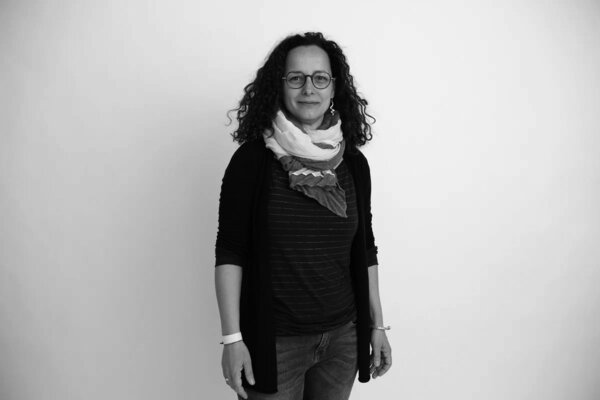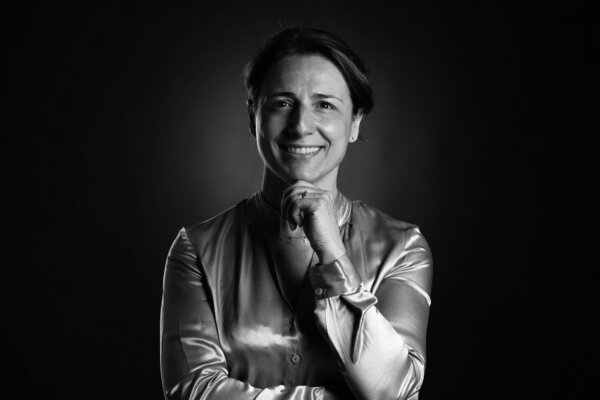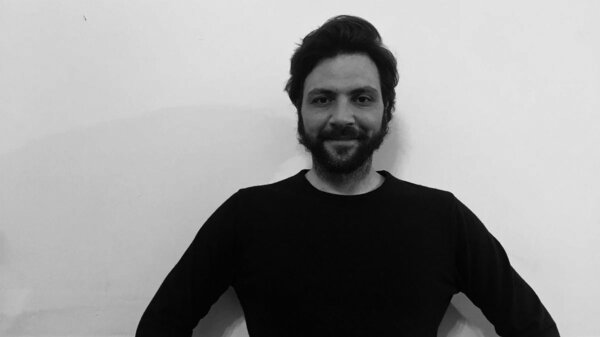 Francesco Piovani
Restorer