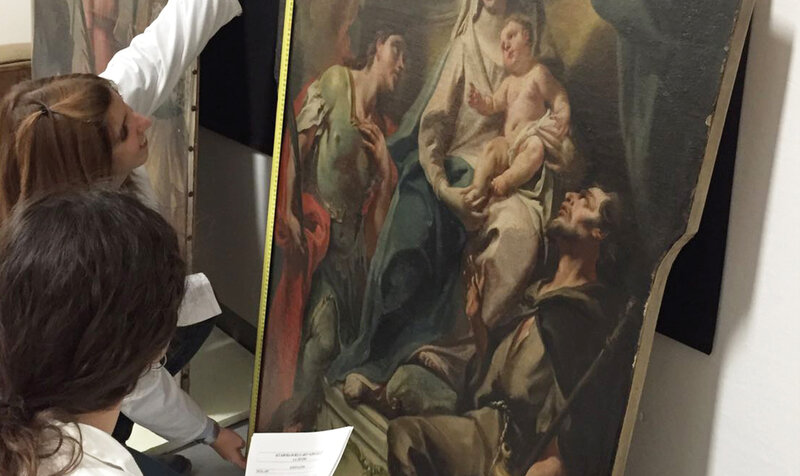 Art Registrar
Become a professional in artistic heritage management and processing
Master
Course Coordination
Alessandra Donati
Gain knowledge and understanding of the rules, risks and requirements involved in handling valuable assets. Here's what awaits you with the Master's Course in Art Registrar at the Accademia Galli in Como
Learn how to assess physical/technical features of artworks and how to appreciate their value. Take advantage of this training to develop the skills you need to understand the well-being of an artwork from a practical point of view.
The Master's Course in Art Registrar at Accademia Galli will prepare you to become a key player and a liaison between all the many professionals involved in the museum and art world.
Information to decide
Your path to becoming a key player in the management of artistic and cultural heritage is right here.
The Master's Course in Art Registrar combines theory with practical sessions and concludes with a valuable internship opportunity with some of the most important institutions working in the field of cultural heritage and contemporary art, such as foundations, museums and art galleries.
You will gain the skills required to work as part of national and international projects. You will also understand how to deal with unexpected events and solve problems with accuracy and consistency.
This Master's Course seeks to train up specialists who have long been recognised as key figures internationally, and are now more and more in demand also at national level. Not surprisingly, they are often referred to as the 'guardian angels' of our artistic heritage.
The Master's Course in Art Registrar at Accademia Galli is for those like you who feel a deep interest in the whole process of preserving and managing works of art and museum collections.
It is designed for students with undergraduate education in art and culture (History of Art, Aesthetics, Cultural Heritage Conservation and Management), restorers, archaeologists and curators.
It is also suitable for students with degrees in other disciplines, and also for professionals like legal experts or architects who want to gain specialist skills to get more job opportunities within exhibition centres, museum institutions, foundations and art galleries.
The Master's Course in Art Registrar at Accademia Galli Como is the only education programme available in Italy for this specific career at postgraduate level. It is sponsored by REGISTRARTE, the Italian Association of Registrars of Artworks, major art fairs, art logistics services and artists' archives.
The different training sessions, combined with seminars and work placement opportunities that you will be involved in will help you find your own career path as you prepare to become a skilled: Loan Registrar, someone who can manage incoming and outgoing loan requests of artworks. Other opportunities include working as an Exhibition Registrar-a professional who can set up and organise temporary exhibition events- or also as a Collection Registrar, someone who can manage permanent exhibitions, taking care of inventories and looking after the preservation status of artworks held in the collection, whether on display or in storage.
You will work at museums, foundations, leading galleries, private collections, international and biennial exhibitions, logistics and insurance companies specialising in this field, as well as for any organisation that may need to handle and manage works of art or artefacts of different types.
Study programme
On your track, you will be covering a variety of subjects connected with collection management, inventorying, restoration, preservation, transport and insurance of works of art.
The main focus will be on developing exhibit design skills, along with coordination of the whole process of managing and handling artworks.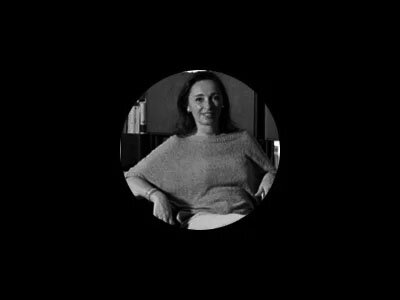 Alessandra Donati
Advocate
Course Coordinator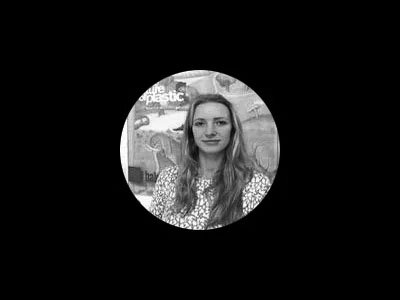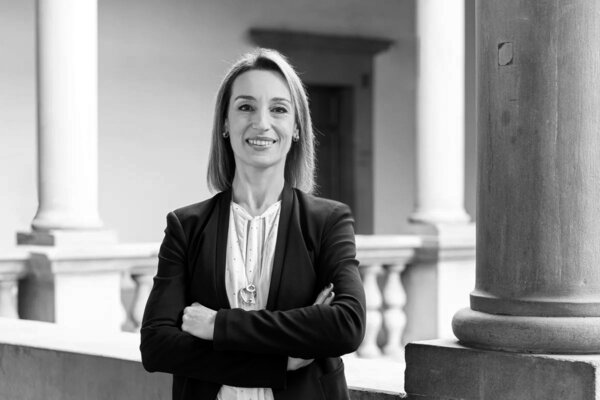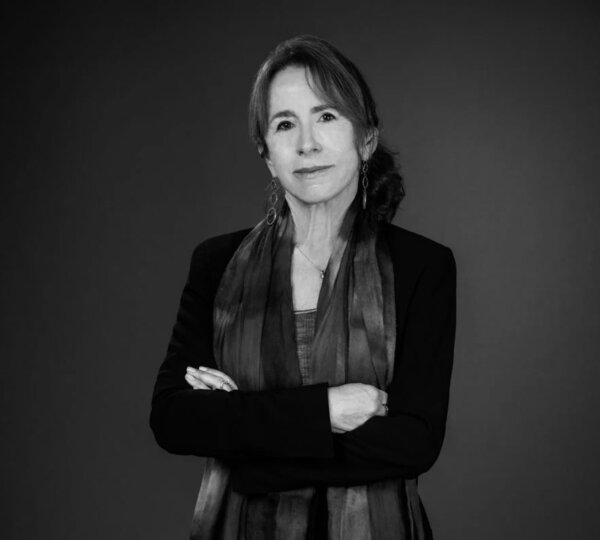 Maria Grazia Longoni Palmigiano
Avvocato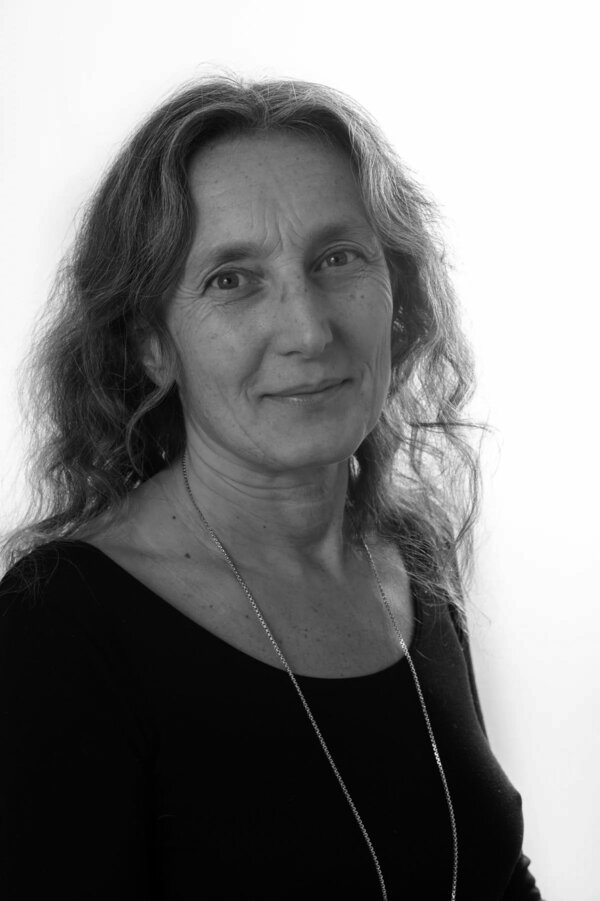 Maria Fratelli
Director of Special Projects and Fabbrica del Vapore of the City of Milan