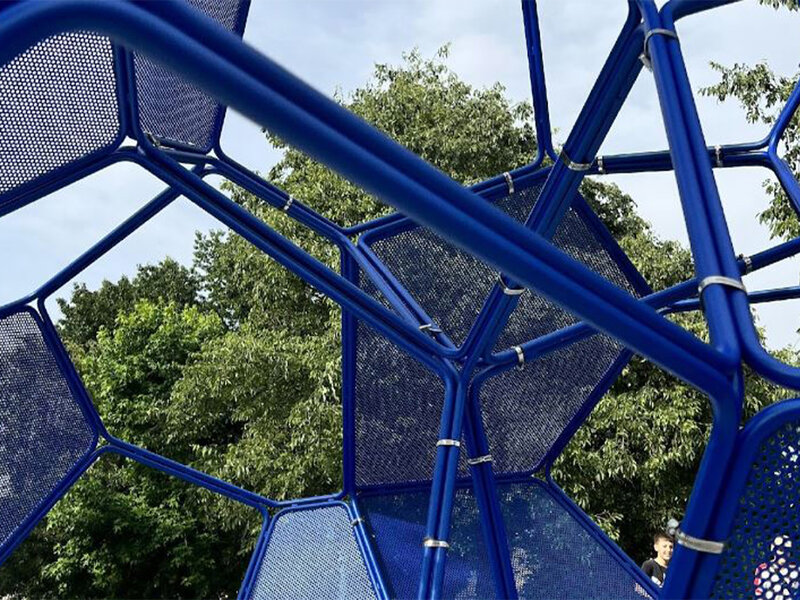 Product Design
Design for change
First Level Academic Diploma in Design - Specialization in Product Design
Course Coordination
Carlotta Capobianco, Andrea Zucchi
Step into the future, imagine how it could be shaped and create your own world designing new objects and environments. This is just what you will get from the Product Design Undergraduate Programme at Accademia Galli in Como
Design in an innovative, creative, interdisciplinary way to meet the real needs of human beings. Use Design and research to contribute to changes in society, thanks to the Product Design Course at Accademia Galli in Como
In the Product Design Course at the Accademia Galli in Como, you will learn that the figure of the Designer is transversal: artistic, scientific and technological. This will allow you to carry out your profession taking into account aspects related to aesthetics, ergonomics, materials and production technologies. You will be able to accurately manage all phases of the process needed to realize a product or service in all its complexity, creating effective ideas and learning to respect time, budget and design limits.
The course develops on three macro themes of great relevance both in the contemporary public debate and in the cultural context of the Accademia and territorial context of the city of Como: water, green, city.
Take advantage of this opportunity!
Students enrolling before January 15th, 2024 will receive a 20% discount on tuition fees and can also choose a housing option within an affiliate residence.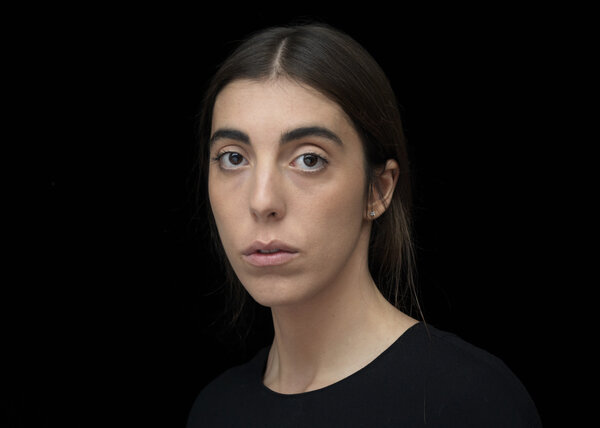 Carlotta Capobianco
Architect
Course Coordinator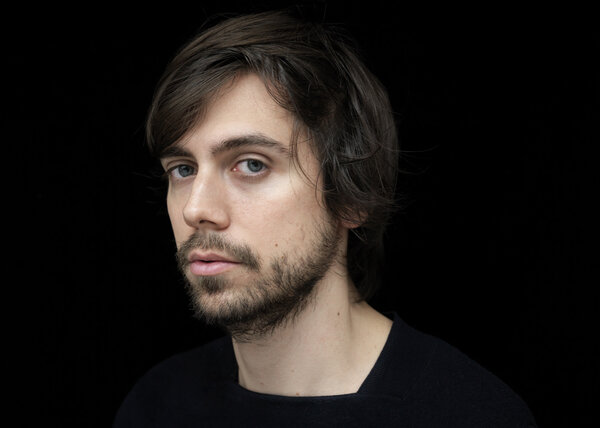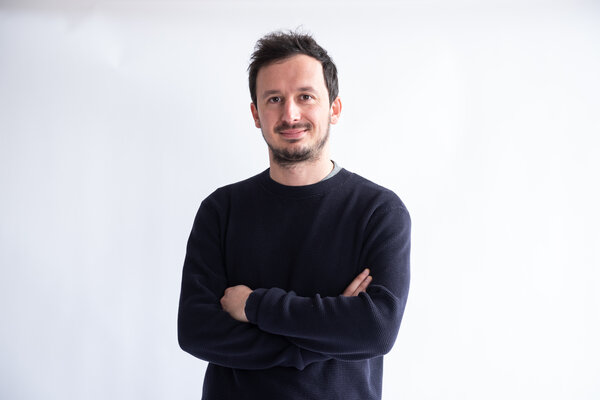 Francesco Pusterla
Architect
Michela Catalano
Architect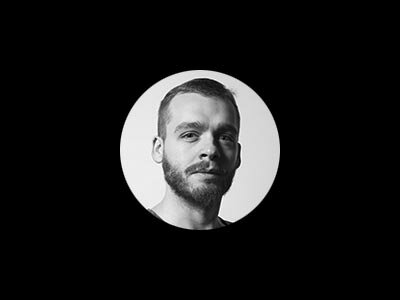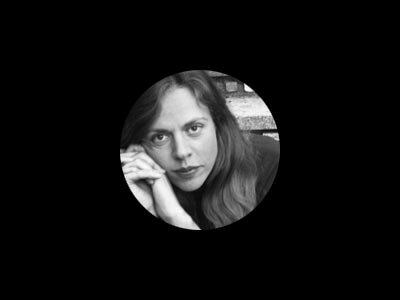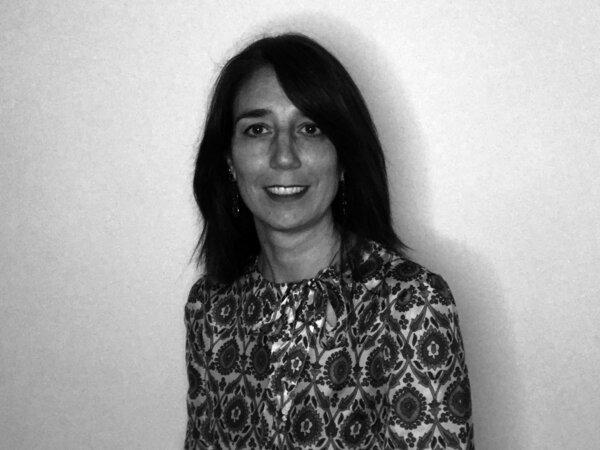 Sabrina Rubetti
Graphic designer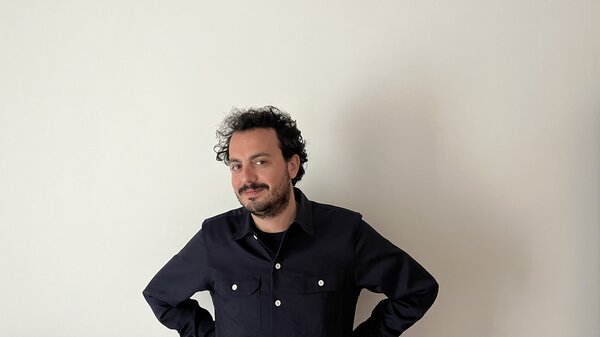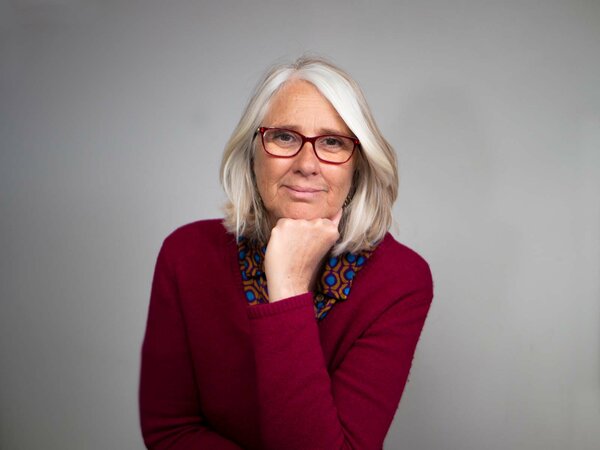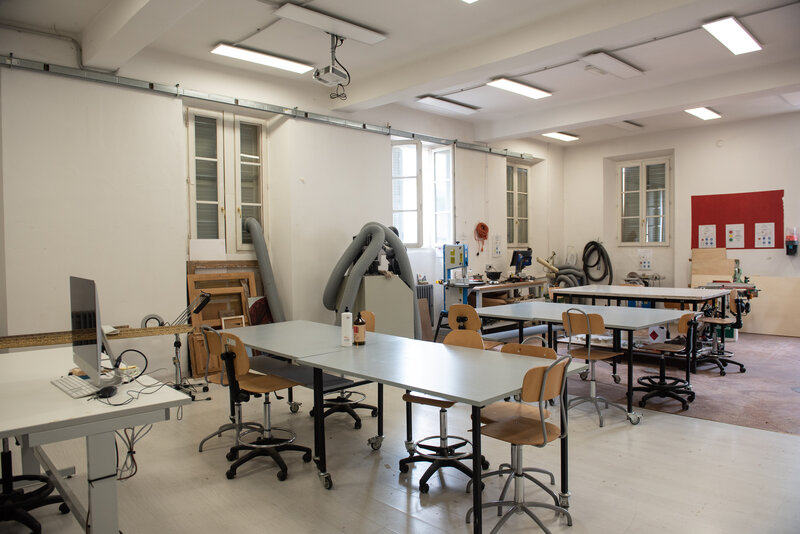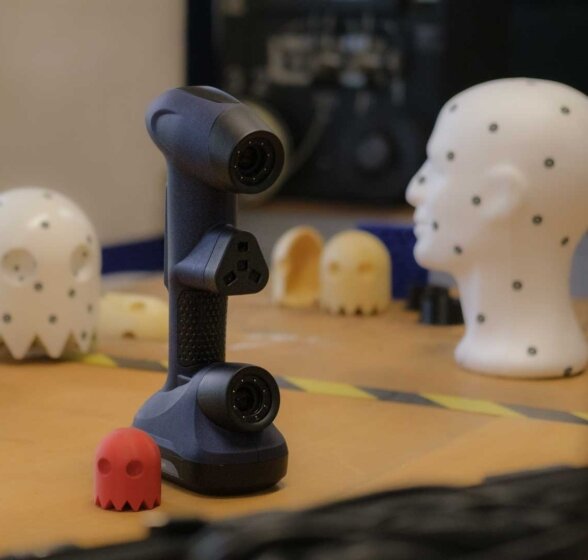 SCANNER LASER 3D - G-SCAN