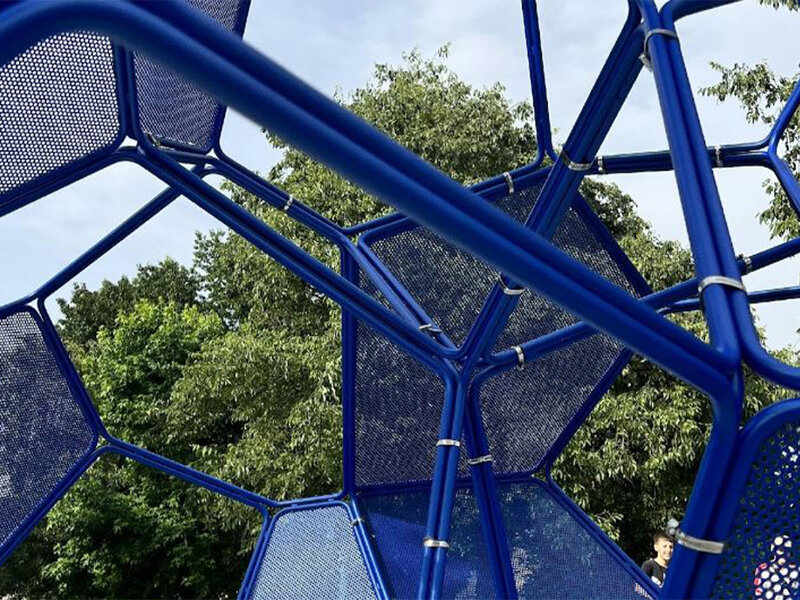 Product Design
Design new products and services reflecting contemporary life
First Level Academic Diploma in Design - Specialization in Product Design
Course coordinator
Carlotta Capobianco, Andrea Zucchi
Step into the future, imagine how it could be shaped and create your own world designing new objects and environments. This is just what you will get from the Product Design Undergraduate Programme at Accademia Galli in Como
Step into the future, imagine how it could be shaped and create your own world by designing new objects and environments with your own creative skills. Learn how to develop new solutions with a different approach to meet specific contemporary needs.
The Product Design degree programme at Accademia Galli in Como will give you the skills you need to successfully manage the process of product/service development as a whole. You will be able to translate your ideas into practice, sticking to agreed deadlines, budgets and project requirements. The different project design assignments will involve a lot of passion and dedication as the best ideas always come up unexpectedly at any time and situation. It could be when you are in the lab or while you are doing something else, but what is really important is that you are ready to grasp your ideas and get on with them.
Over the three years, you will develop a working approach that will enable you to use technical and cultural tools as a way to shape your own project design style. You will also acquire critical thinking skills to help you better understand the different facets of contemporary life.
Information to decide
Learning how to develop great projects from seed to success
The Product Design degree programme at Accademia Galli in Como provides basic training in project design methodology, combined with cultural background, tools and rules of professional product design.
You will be covering basic subjects like project design methodology, material typology, technical and project design, drawing techniques and technologies, design history and modelling techniques. Over the three years, the theory subjects will allow you to build the foundations of your future career, as you learn about art history and aesthetics, and become familiar with the main hand drawing techniques and the latest digital tools.
You will have the opportunity to develop your project design skills, working on specific projects with our partner companies and taking part in practical lab sessions where you will make contact with local and international companies. This will help you develop your creative projects and gain a better understanding of the job market right from the start.
Over the three years of your programme in Product Design, you will have the opportunity to explore the different areas of product design, covering everything from product and furniture design to spatial design. We will also be looking at interior, urban and landscape design for you to be able to approach any type of project, no matter how large or small.
The Product Design degree programme at Accademia Galli in Como is for students who are passionate about designing, creating and shaping the world around them. Over the three years, your training will focus on creativeness and scientific thinking. You will design products and spaces to fulfil specific project requirements, while keeping your personal style and identity always to the fore.
No specific prerequisites are needed to access this programme. All you need to do is to focus on your creativity and passion to design products and services that can bring together global and local, industrial and traditional, digital and analogical.
This three-year programme will give you access to a range of job opportunities, covering different roles from Product Designer to Concept Designer, Art director and Exhibition Designer.
The special thing about the Product Design degree programme at Accademia Galli in Como is the interaction and continuous exchange of ideas with professionals from the industry, including designers, architects and project developers from a variety of backgrounds. This learning experience is based on a 'learning by doing' approach where labs, discussions and collaborative projects are organized on a regular basis. You will have the opportunity to experience a motivating learning environment where interaction with students from other areas of Fashion, Visual Arts and Restoration is constantly encouraged.
This programme has been organized around classes with a small number of students, where you will benefit from direct contact with both your lecturers and classmates. As a result of regular day-to-day discussions about your work, you will have access to prompt and accurate feedback on how you are growing personally and professionally. At the same time, you will develop interpersonal soft skills that will prove very useful on the job market.
The campus of Accademia Galli brings together the past and the future. The main building in Via Petrarca is where you can use and practice innovative tools and cutting-edge design methods such as 3D printers and scanners, along with augmented and virtual reality display devices.
The area of Como has a significant impact on what the school does, as the whole district around Como and Monza Brianza is well known in Italy and abroad for the excellence of its design works. The Accademia di Belle Arti Aldo Galli - IED Network of Como has established solid partnerships with local firms in the wood furniture district of Cantù, but also with other companies based in the area around Monza-Brianza to promote product design. This level of cooperation is a tangible example of the strong ties between the Academy and the local industrial area as a whole.
Indeed, while studying at Accademia Galli you will have the great opportunity to work closely with companies and professionals from the industry, across many different projects. This means that you will also be directly connected with the world of professional design. The city of Como provides the perfect setting to study and practice. Its location will also allow you to take full advantage of the many different opportunities offered by the nearby city of Milan and its design district.

first year
On your first year, you will be introduced to the technical, cultural, analytical and design-related subjects that form the basis for a career as a product designer. Over this year, your training will take you through all the relevant theory subjects, and you will also start to put your project design skills into practice.
HISTORY OF ART 1
MATERIALS TYPOLOGY
PROJECT DESIGN METHODOLOGY
DESIGN HISTORY
TECHNICAL AND PROJECT DESIGN
MODELLING
DIGITAL IMAGE PROCESSING
DESIGN SYSTEM
THEORY OF PERCEPTION AND PSYCHOLOGY OF FORM
second year
On your second year, you will go into more depth than you did in the first year. You will learn how to use technology and digital tools to design and prototype your products. You will be working on specific projects under the supervision of your lecturers. This will allow you to test your skills in real work situations and enhance your teamwork and strategic thinking.
INTERIORS ARCHITECTURE
PROJECT DESIGN METHODOLOGY 2
ECODESIGN
LIGHT DESIGN
TEXTILE CULTURE
DIGITAL MODELLING TECHNOLOGY
DESIGN MANAGEMENT
third year
On the third year, much of the training will focus on developing a cross-disciplinary project design method, which you will also be able to use on the job. Finally, to complete your programme you will be required to work on a dissertation project. This will be your opportunity to use the skills you have acquired and show everybody how you can work independently across all steps of the product design process.
HISTORY OF ARCHITECTURE AND URBAN PLANNING
3D RENDERING
GRAPHIC DESIGN
PROFESSIONAL DEVELOPMENT
CULTURAL ANTHROPOLOGY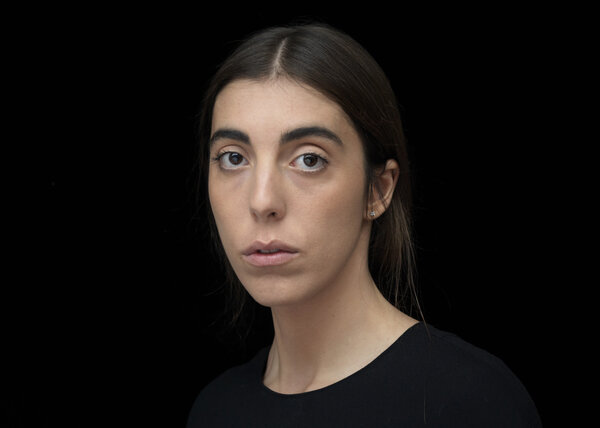 Carlotta Capobianco
Architect
Course Coordinator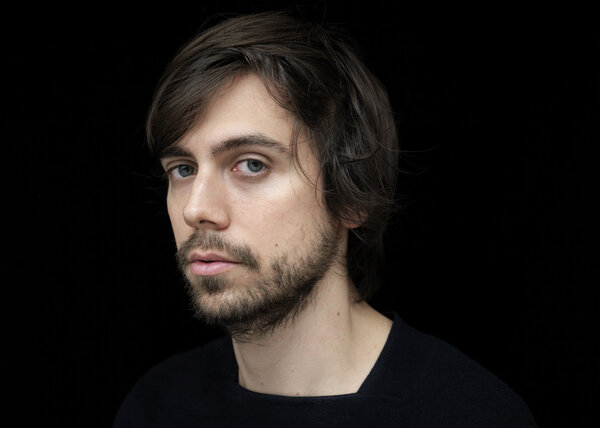 Francesco Pusterla
Architect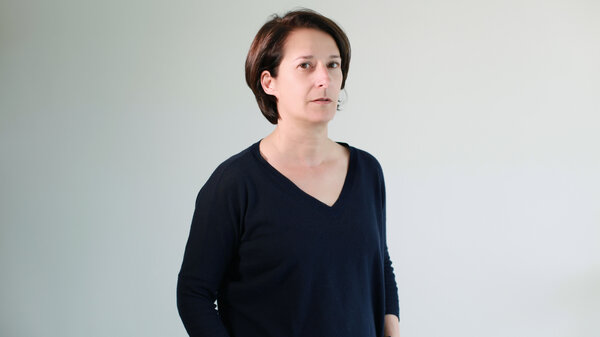 Michela Catalano
Architect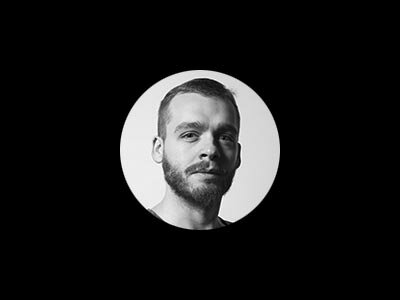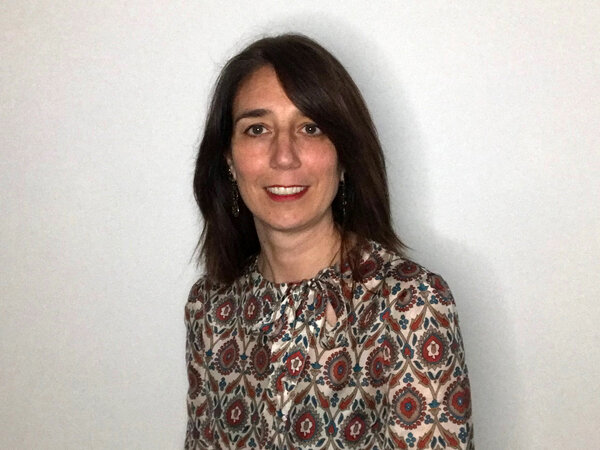 Sabrina Rubetti
Graphic designer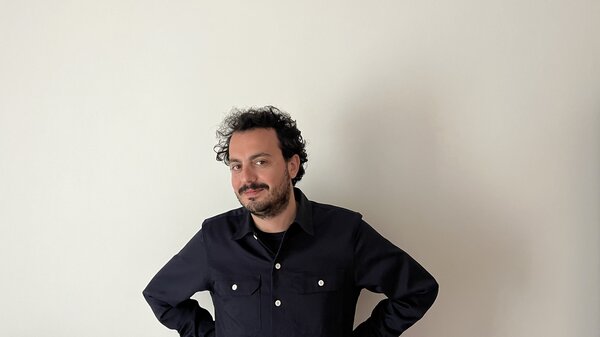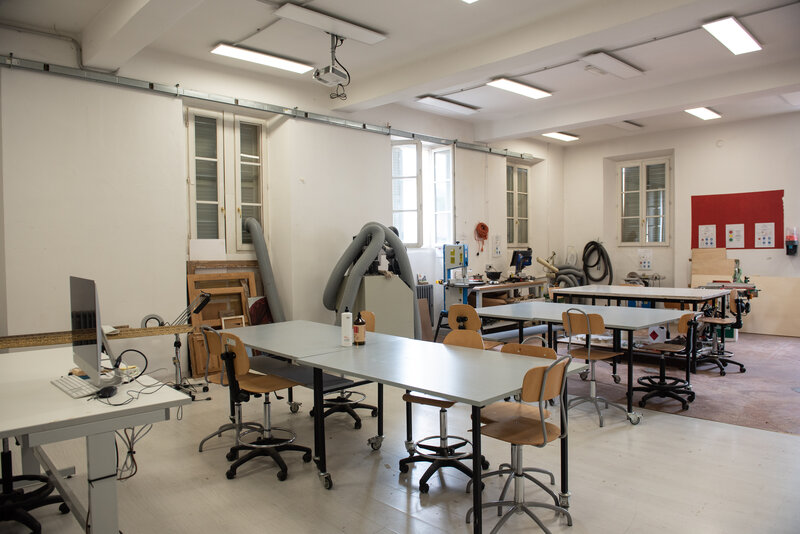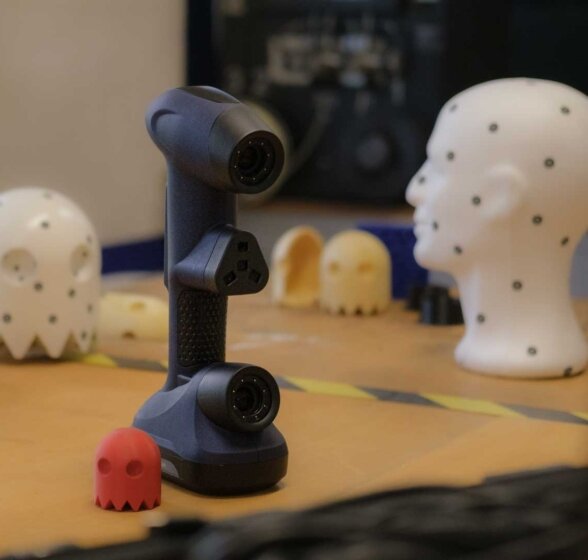 SCANNER LASER 3D - G-SCAN